By Emily Dickinson
Safe in their Alabaster Chambers –
Untouched by Morning – 
and untouched by noon –
Sleep the meek members of the Resurrection, 
Rafter of Satin and Roof of Stone – 
Grand go the Years, 
In the Crescent above them –
Worlds scoop their Arcs – 
and Firmaments – row –
Diadems – drop –
And Doges surrender –
Soundless as Dots, 
On a Disk of Snow.
Notes:
Note to POL students: The inclusion or omission of the numeral in the title of the poem should not affect the accuracy score. It is optional during recitation.
Dickinson poems are electronically reproduced courtesy of the publishers and the Trustees of Amherst College from The Poems of Emily Dickinson: Variorum Edition, Ralph W. Franklin, ed., Cambridge, Mass: The Belknap Press of Harvard University of Press, Copyright © 1988 by the President and Fellows of Harvard College. Copyright © 1951, 1955, 1979, 1983 by the President and Fellows of Harvard College.
Source: The Poems of Emily Dickinson, edited by R.W. Franklin (Harvard University Press, 1999)
Poet Bio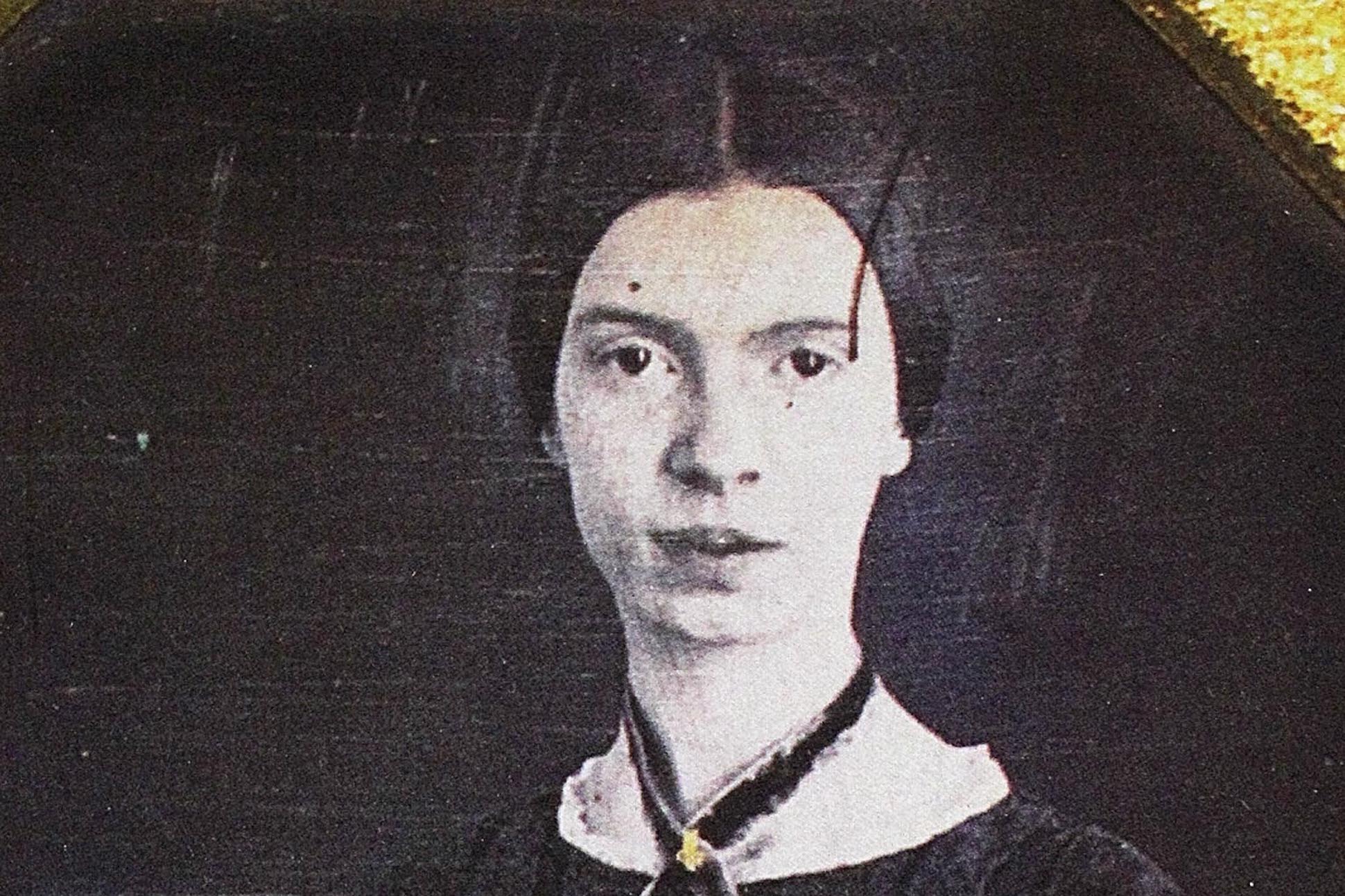 The famous hermit from Amherst, Massachusetts, Emily Dickinson published only eight poems during her lifetime. Today her nearly 2,000 succinct, profound meditations on life and death, nature, love, and art make her one of the most original and important poets in English.
See More By This Poet
More By This Poet
More Poems about Living
Browse poems about Living
Get a random poem