By Arthur Hugh Clough
Say not the struggle nought availeth,
The labour and the wounds are vain,
The enemy faints not, nor faileth,
And as things have been they remain.
If hopes were dupes, fears may be liars;
It may be, in yon smoke concealed,
Your comrades chase e'en now the fliers,
And, but for you, possess the field.
For while the tired waves, vainly breaking
Seem here no painful inch to gain,
Far back through creeks and inlets making,
Comes silent, flooding in, the main.
And not by eastern windows only,
When daylight comes, comes in the light,
In front the sun climbs slow, how slowly,
But westward, look, the land is bright.
Living
Social Commentaries
Poet Bio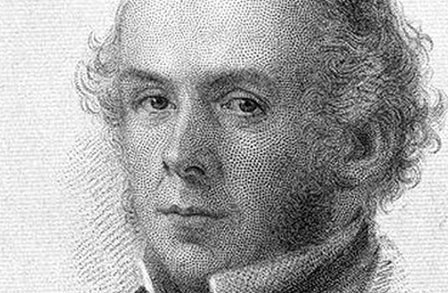 English Victorian poet Arthur Hugh Clough suffered from the intense pressures of high expectations. He attended at the prestigious Rugby School and then studied at Oxford, but he resigned his fellowship and eventually found a career as an examiner in the British Education Office. Clough is best known for his early, shorter poems and for the longer, later work that sprang from his intense religious doubts. He was an important influence on later poets such as T.S. Eliot, and his best work hints at the radical experiments and split subjectivities that would become the hallmarks of Modernism.
See More By This Poet
More Poems about Living
Browse poems about Living
More Poems about Social Commentaries
Browse poems about Social Commentaries
Get a random poem