By Tracy K. Smith
You flinch. Something flickers, not fleeing your face. My
Heart hammers at the ceiling, telling my tongue
To turn it down. Too late. The something climbs, leaps, is
Falling now across us like the prank of an icy, brainy
Lord. I chose the wrong word. I am wrong for not choosing
Merely to smile, to pull you toward me and away from
What you think of as that other me, who wanders lost among …    
Among whom? The many? The rare? I wish you didn't care.
I watch you watching her. Her very shadow is a rage
That trashes the rooms of your eyes. Do you claim surprise
At what she wants, the poor girl, pelted with despair,
Who flits from grief to grief? Isn't it you she seeks? And
If you blame her, know that she blames you for choosing
Not her, but me. Love is never fair. But do we — should we — care?

Poet Bio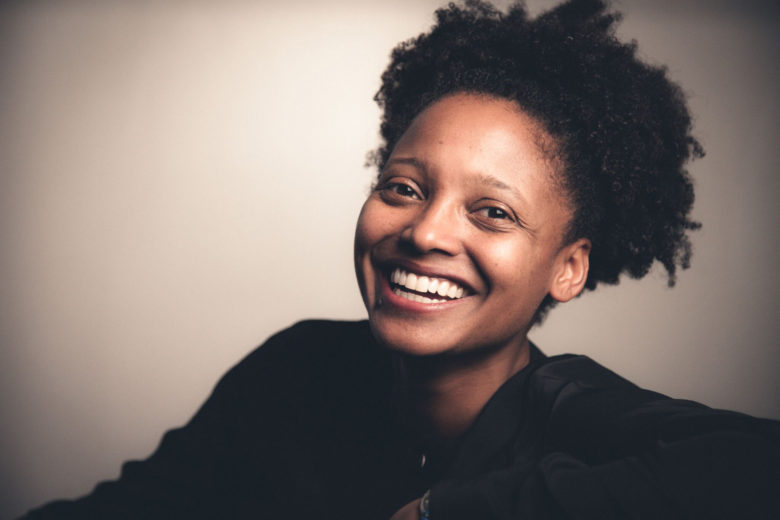 Tracy K. Smith was born in Massachusetts and raised in northern California. She earned a BA from Harvard University and an MFA in creative writing from Columbia University. Her book, Life on Mars (2011), won the Pulitzer Prize for Poetry. In 2014 she was awarded the Academy of American Poets fellowship. She has also written a memoir, Ordinary Light (2015), which was a finalist for the National Book Award in nonfiction. In June 2017, Smith was named U.S. poet laureate. She has taught at Princeton University and Harvard University.
See More By This Poet
More By This Poet
More Poems about Living
Browse poems about Living
More Poems about Love
Browse poems about Love
Get a random poem