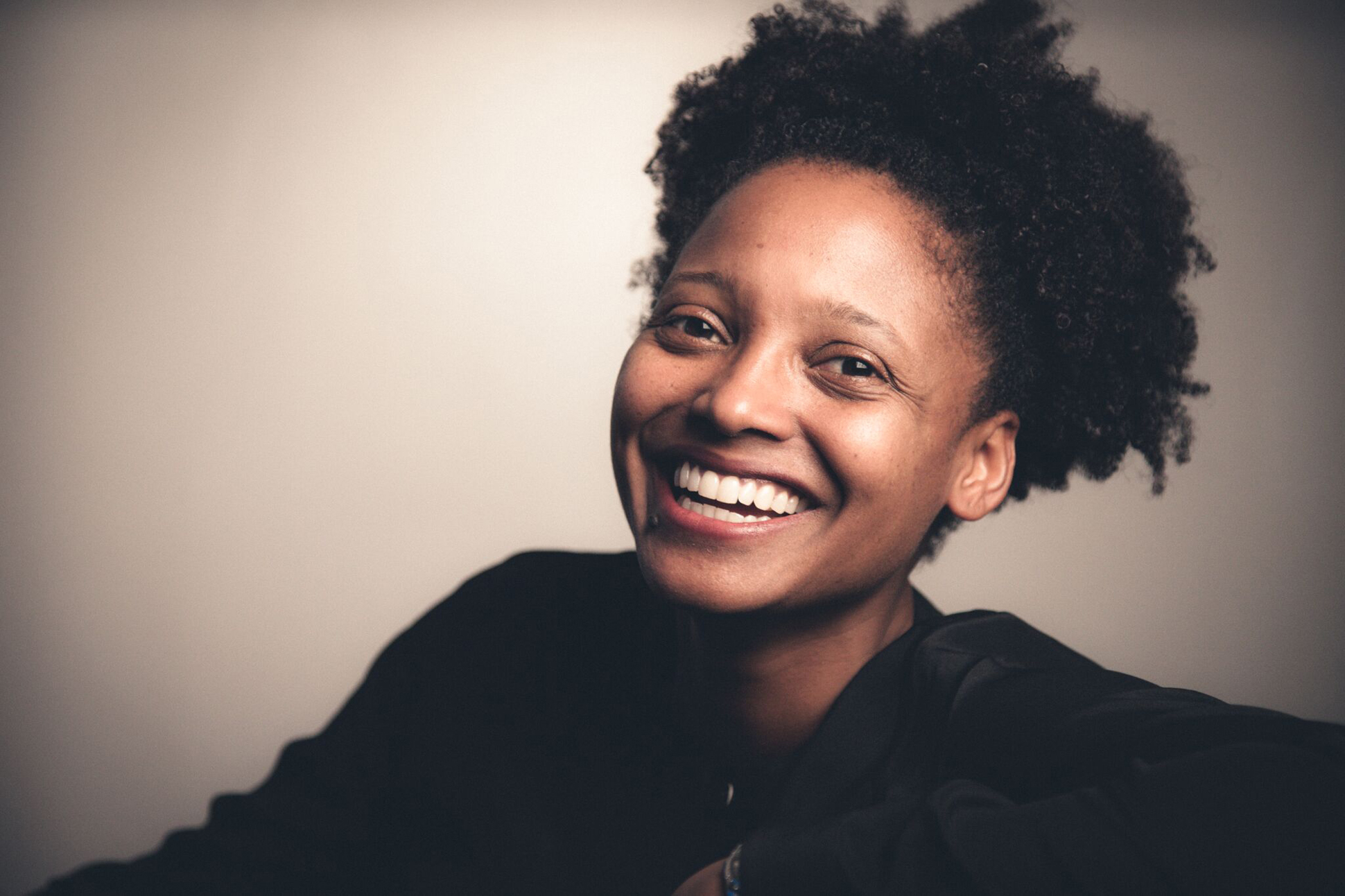 Tracy K. Smith was born in Massachusetts and raised in northern California. She earned a BA from Harvard University and an MFA in creative writing from Columbia University. Her book, Life on Mars (2011), won the Pulitzer Prize for Poetry. In 2014 she was awarded the Academy of American Poets fellowship. She has also written a memoir, Ordinary Light (2015), which was a finalist for the National Book Award in nonfiction. In June 2017, Smith was named U.S. poet laureate. She teaches creative writing at Princeton University.
More By This Poet
Semi-Splendid
You flinch. Something flickers, not fleeing your face. My
Heart hammers at the ceiling, telling my tongue
To turn it down. Too late. The something climbs, leaps, is
Falling now across us like the prank of an icy, brainy
Lord. I chose the wrong...
Sci-Fi
There will be no edges, but curves.
Clean lines pointing only forward.

History, with its hard spine & dog-eared
Corners, will be replaced with nuance,

Just like the dinosaurs gave way
To mounds and mounds of ice.

Women will still be women, but
The distinction will be...
Browse more poets