By Lord Byron (George Gordon)
She walks in beauty, like the night

Of cloudless climes and starry skies;

And all that's best of dark and bright

Meet in her aspect and her eyes;

Thus mellowed to that tender light

Which heaven to gaudy day denies.
One shade the more, one ray the less,

Had half impaired the nameless grace

Which waves in every raven tress,

Or softly lightens o'er her face;

Where thoughts serenely sweet express,

How pure, how dear their dwelling-place.
And on that cheek, and o'er that brow,

So soft, so calm, yet eloquent,

The smiles that win, the tints that glow,

But tell of days in goodness spent,

A mind at peace with all below,

A heart whose love is innocent!
Poet Bio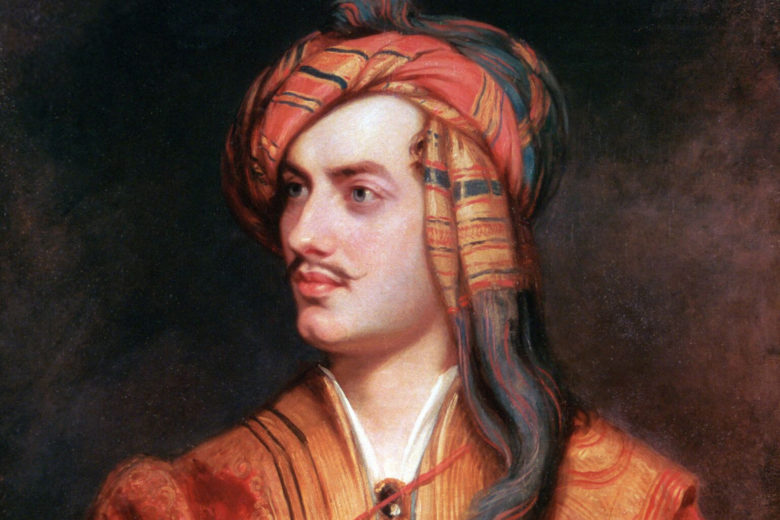 George Gordon, Lord Byron's adventurous life overshadows his work: he became a British peer at age ten, traveled widely, was cast out of society for scandalous love affairs, and died while preparing for battle. However, his Romantic poetry has inspired writers, composers, moody loners, and rebels around the world. Artists as diverse as French composer Hector Berlioz and Russian poet Alexander Pushkin have cited his work as a major influence.
See More By This Poet
More By This Poet
More Poems about Love
Browse poems about Love
More Poems about Relationships
Browse poems about Relationships
Get a random poem