By Paul Laurence Dunbar
This is the debt I pay
Just for one riotous day,
Years of regret and grief,
Sorrow without relief.
Pay it I will to the end —
Until the grave, my friend,
Gives me a true release —
Gives me the clasp of peace.
Slight was the thing I bought,
Small was the debt I thought,
Poor was the loan at best —
God! but the interest!
Living
Social Commentaries
Poet Bio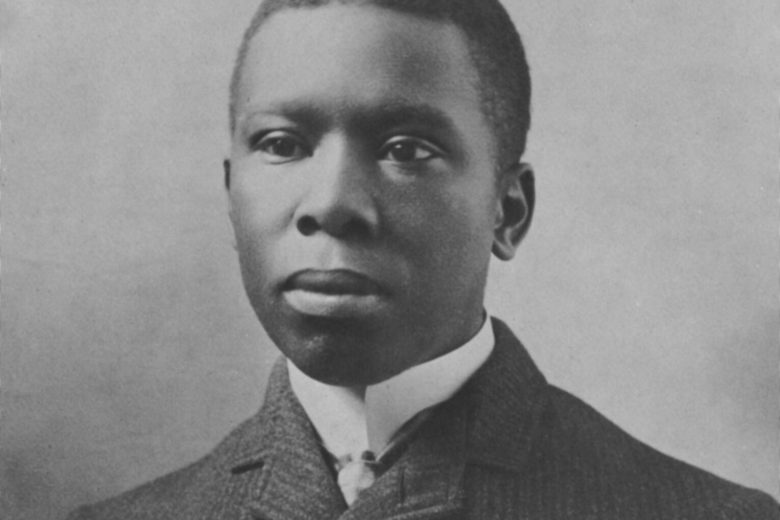 The son of two former enslaved people, Paul Laurence Dunbar was the first African-American poet to reach a wide audience, publishing prolifically before his early death. His use of both dialect and standard English to portray his culture's folkways, joys, and travails distinguishes him from other writers of the time. He also spoke out against racism and injustice in essays that appeared in the Atlantic Monthly, the Saturday Evening Post, and other mainstream publications.
See More By This Poet
More By This Poet
More Poems about Living
Browse poems about Living
More Poems about Social Commentaries
Browse poems about Social Commentaries
Get a random poem