By Linda Hogan
To be held
by the light
was what I wanted,
to be a tree drinking the rain,
no longer parched in this hot land.
To be roots in a tunnel growing
but also to be sheltering the inborn leaves
and the green slide of mineral
down the immense distances
into infinite comfort
and the land here, only clay,
still contains and consumes
the thirsty need
the way a tree always shelters the unborn life
waiting for the healing
after the storm
which has been our life.

Linda Hogan, "To Be Held" from Dark. Sweet. Copyright © 2014 by Linda Hogan. Reprinted by permission of Coffee House Press.
Source: Dark. Sweet. (Coffee House Press, 2014)
Poet Bio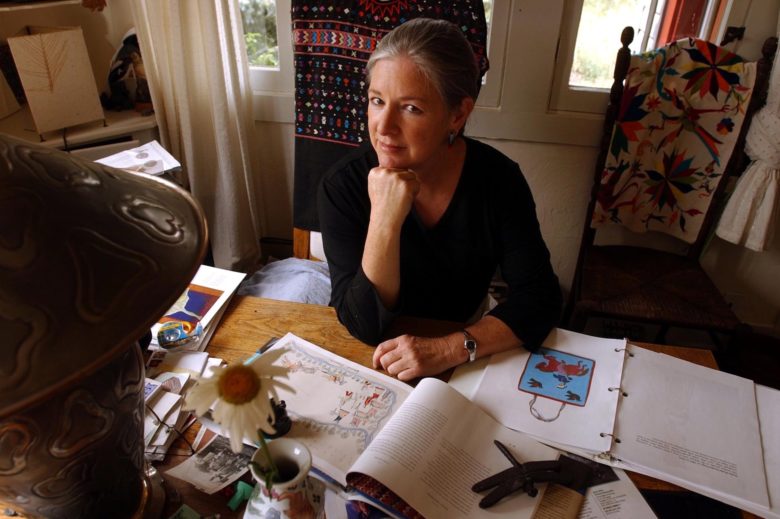 A Chickasaw novelist, essayist, and environmentalist, Linda Hogan was born in Denver, Colorado. She earned an undergraduate degree from the University of Colorado-Colorado Springs and an MA in English and creative writing from the University of Colorado-Boulder. Intimately connected to her political and spiritual concerns, Hogan's poetry deals with issues such as the environment and eco-feminism, the relocation of Native Americans, and historical narratives, including oral histories. Active as an educator and speaker, Hogan taught at the University of Colorado and at the Indigenous Education Institute. She has been a speaker at the United Nations Forum and was a plenary speaker at the Environmental Literature Conference in Turkey in 2009.
See More By This Poet
More By This Poet
More Poems about Living
Browse poems about Living
Get a random poem