By Christina Rossetti
Does the road wind up-hill all the way?
Yes, to the very end.
Will the day's journey take the whole long day?
From morn to night, my friend.
But is there for the night a resting-place?
A roof for when the slow dark hours begin.
May not the darkness hide it from my face?
You cannot miss that inn.
Shall I meet other wayfarers at night?
Those who have gone before.
Then must I knock, or call when just in sight?
They will not keep you standing at that door.
Shall I find comfort, travel-sore and weak?
Of labour you shall find the sum.
Will there be beds for me and all who seek?
Yea, beds for all who come.
Poet Bio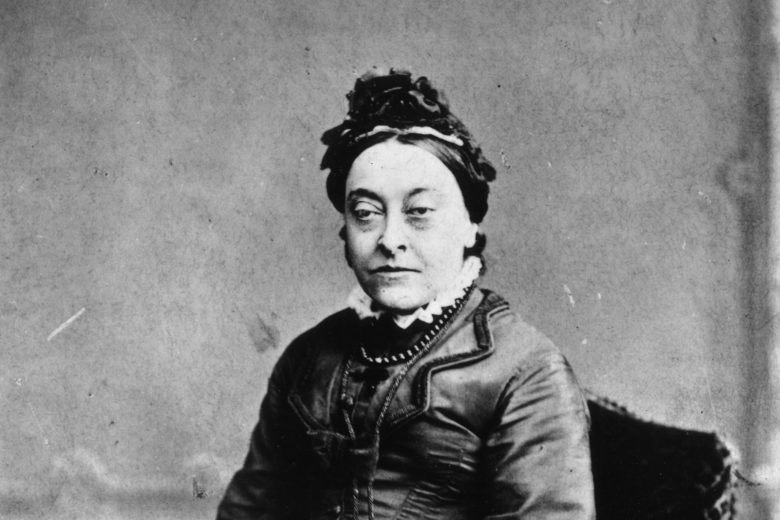 Christina Rossetti was born in London to an artistic family — her brother was the famous poet and painter Dante Gabriel Rossetti and her house was a regular meeting place for the group of artists later called the Pre-Raphaelite Brotherhood. As a devout Anglican, Rossetti called off a two-year engagement when her fiancé converted to Roman Catholicism. Despite a lifetime of illness, Rossetti continued to write poetry. Today she is best known for her collection Goblin Market and Other Poems.
See More By This Poet
More By This Poet
More Poems about Activities
Browse poems about Activities
Get a random poem