By Angie Macri
not an answer. She leaned
into the apple tree, which then
was evergreen, to the snake's
hands, sweet flesh, no need
to be ashamed. We share
and share alike, the peel
not loose like night on day,
but tight. She took the snake's
hands, diamondbacked,
and opened its question.
It was the first time she had
something to give, what
the man couldn't take, the first time
the man said please:
please let me have a bite.
He found the iron ore
and brought it home.
He found the coal under
the forest and lit it on fire
to watch it go
so the snake couldn't catch her
if she fell and she couldn't
hold anything but its tongue.
Never let the fire go out or else,
he warned, and she held on.
Source: Poetry (December 2017)
Living
Social Commentaries
Poet Bio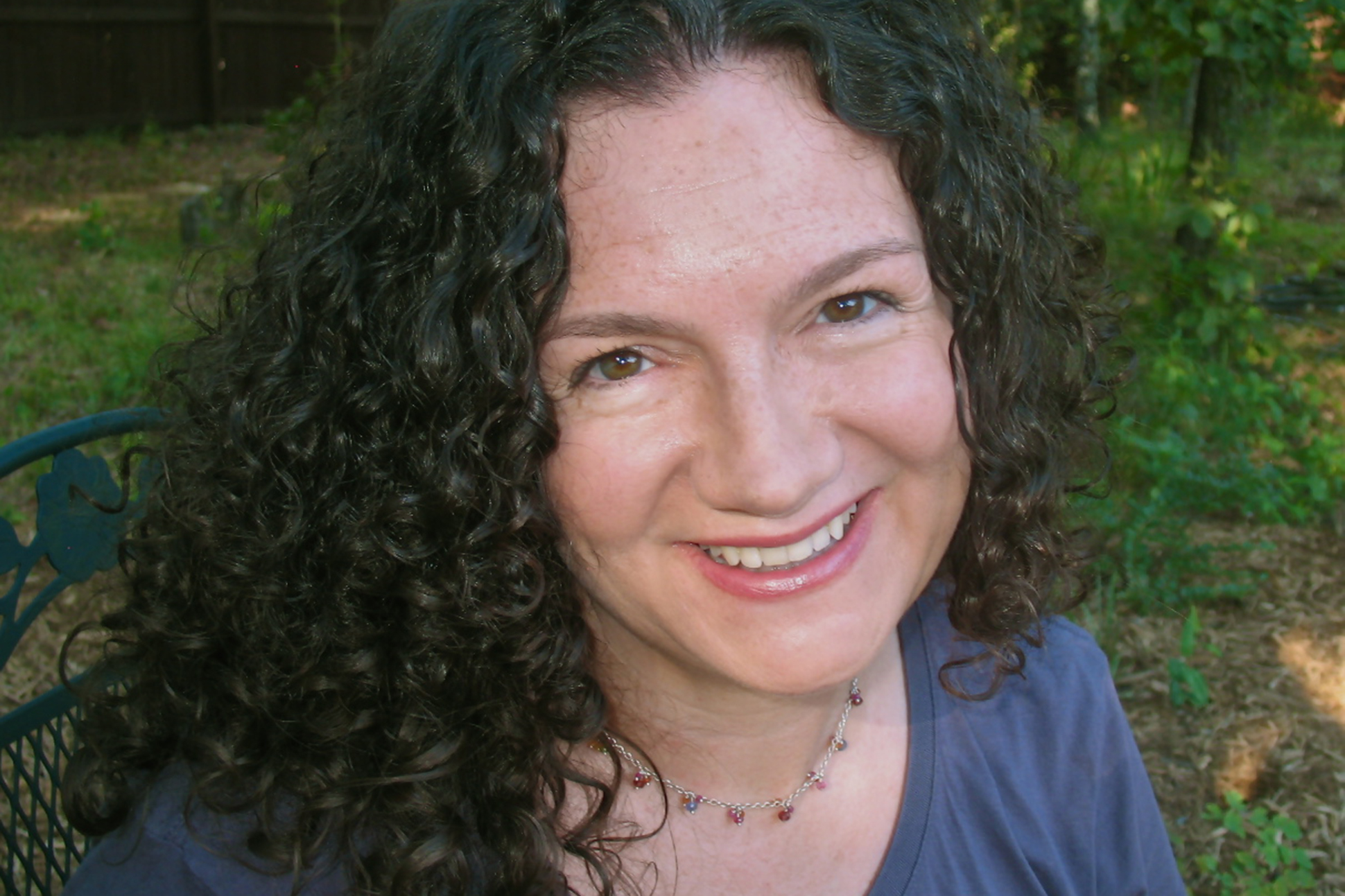 Angie Macri is the author of Underwater Panther (Southeast Missouri State University Press, 2015) and Fear Nothing of the Future or the Past (Finishing Line Press, 2014).
More Poems about Living
Browse poems about Living
More Poems about Social Commentaries
Vagrants and Loiterers
You got that clean waistcoat,
the bright white of a well-tailored
shirt, you got those loose-as-sacks
slacks and some spit-polished shoes,
and you know, whether you are looking
like money, or about to take a stroll,
to tilt that hat like you own
the world; yeah, smoke...
Activities
Living
Social Commentaries
Back Up Quick They're Hippies
That was the year we drove
into the commune in Cornwall.
"Jesus Jim," mam said,
"back up quick they're hippies."

Through the car window,
tents, row after row, flaps open,
long-haired men and women
curled around each other like babies

and the babies themselves
wandered naked across the grass.

I...
Living
Relationships
Social Commentaries
Browse poems about Social Commentaries