By Pauli Murray
We are spendthrifts with words,
We squander them,
Toss them like pennies in the air–
Arrogant words,
Angry words,
Cruel words,
Comradely words,
Shy words tiptoeing from mouth to ear.

But the slowly wrought words of love
and the thunderous words of heartbreak–
Those we hoard.

"Words." Copyright 1970 by the Pauli Murray Foundation, from Dark Testament and Other Poems by Pauli Murray. Used by permission of the Liveright Publishing Corporation.
Poet Bio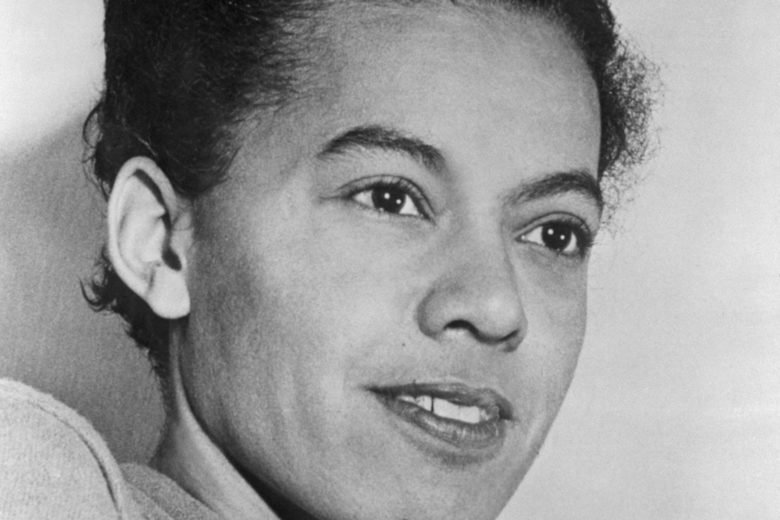 Pauli Murray was a civil rights activist, a pioneering feminist, a labor organizer, a lawyer, an Episcopal priest, and a writer of nonfiction, memoir, and poetry. Born Anna Pauline Murray in Baltimore, she earned a BA from Hunter College and a JD from Howard Law School. The only woman in her class, she was valedictorian and awarded a prestigious Rosenwald fellowship for postgraduate study–only to be denied admission to her first choice, Harvard University, because of her gender. She earned a master's at the Boalt Hall School of Law at the University of California, Berkeley, and became the first black woman to earn a PhD in juridical science from Yale Law School. She also earned a master's in divinity from the General Theological Seminary. She was a founding member of the Congress for Racial Equality and the National Organization for Women. In her '60s, Murray was the first woman ordained as an Episcopal priest. She served as a priest for eight years. Murray was gender nonconforming, describing herself as "a girl who should have been a boy" and trying without success to obtain hormone therapy. Since her death, she has been named a saint by the Episcopal Church.
See More By This Poet
More By This Poet
More Poems about Arts & Sciences
Listening in Deep Space
We've always been out looking for answers,
telling stories about ourselves,
searching for connection, choosing
to send out Stravinsky and whale song,
which, in translation, might very well be
our undoing instead of a welcome.

We launch satellites, probes, telescopes
unfolding like origami, navigating
geomagnetic storms, major disruptions.
Rovers...
Browse poems about Arts & Sciences
Get a random poem