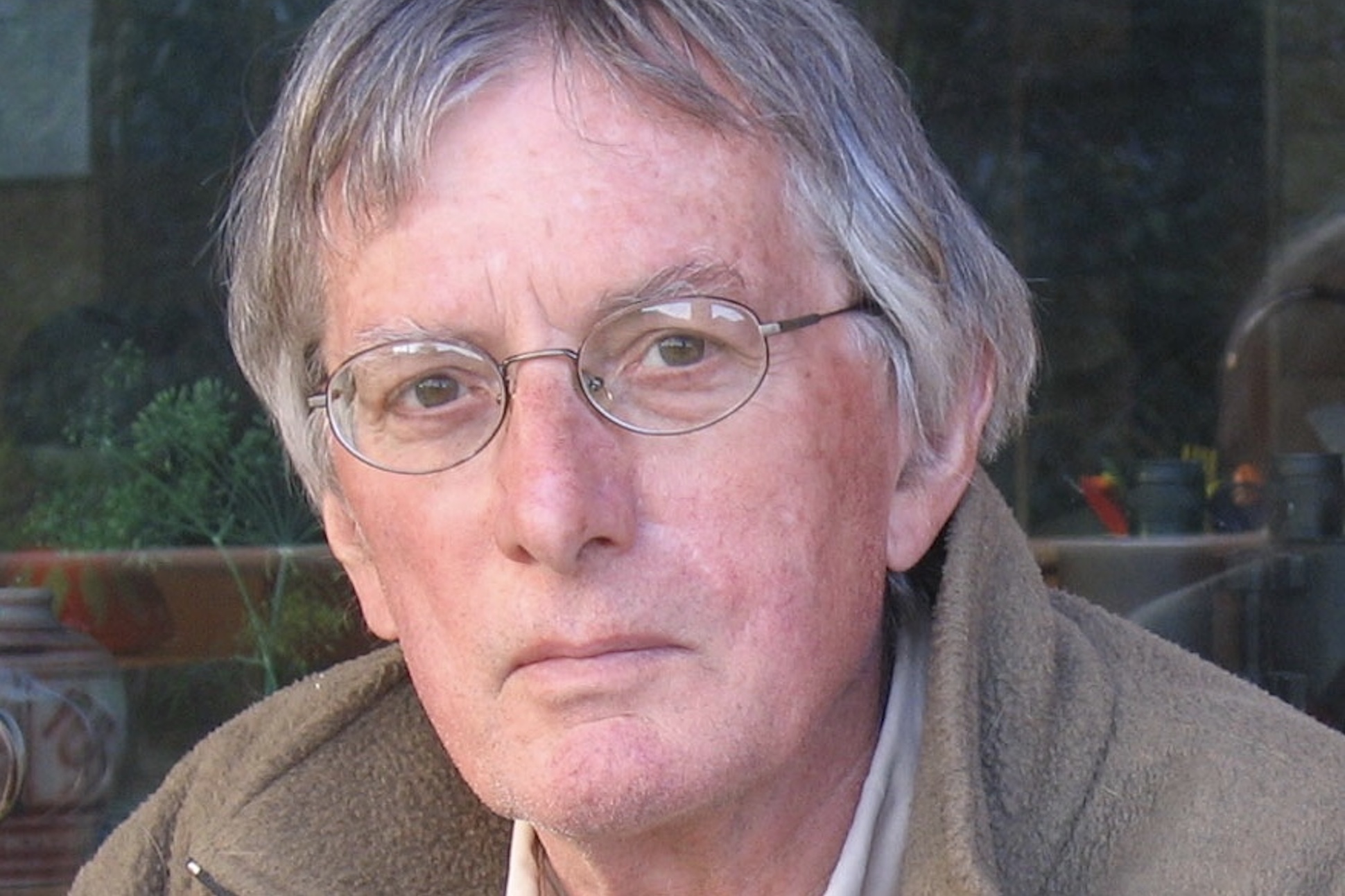 Influenced by his rural Southern roots as well as his love for Italy, Charles Wright's poetry explores nature and spirituality. The author of over 20 books of poetry, his style has evolved over the years into what many critics classify as postmodern. Wright's 1997 collection Black Zodiac won the Pulitzer Prize. In 2014, he was named Poet Laureate of the United States.
More By This Poet
The Appalachian Book of the Dead
Sunday, September Sunday ... Outdoors,
Like an early page from The Appalachian Book of the Dead,   
Sunlight lavishes brilliance on every surface,
Doves settle, surreptitious angels, on tree limb and box branch,   
A crow calls, deep in its own darkness,
Something like water ticks on
Just...
Stone Canyon Nocturne
Ancient of Days, old friend, no one believes you'll come back.   
No one believes in his own life anymore.

The moon, like a dead heart, cold and unstartable, hangs by a thread
At the earth's edge,
Unfaithful at last, splotching the ferns and the...
Browse more poets