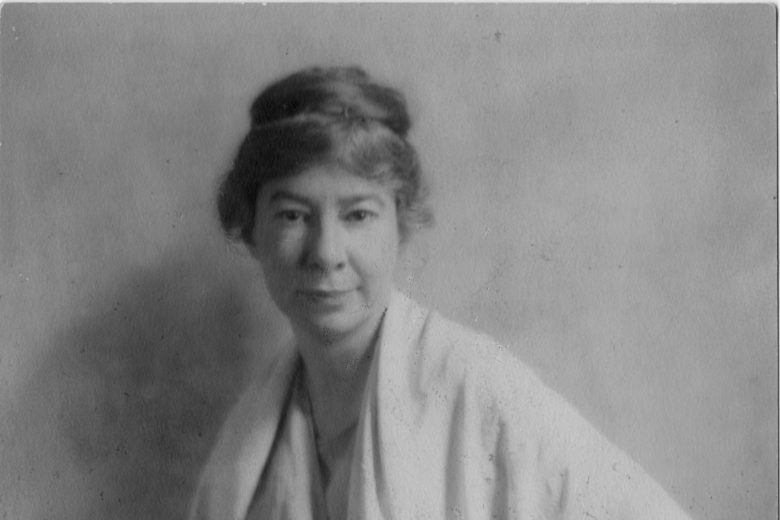 Sara Teasdale was born in St. Louis, Missouri. She won fame in her day as a sensitive soul whose simple, poignant poems addressed beauty and loss. Teasdale's Love Songs received the first Pulitzer Prize for poetry in 1918.
More By This Poet
Over the Roofs
I

Oh chimes set high on the sunny tower   
    Ring on, ring on unendingly,
Make all the hours a single hour,   
For when the dusk begins to flower,   
    The man I love will come to me! ...

But no, go slowly as you will,
   ...
Living
Love
Relationships
Since There Is No Escape
Since there is no escape, since at the end
My body will be utterly destroyed,
This hand I love as I have loved a friend,
This body I tended, wept with and enjoyed;
Since there is no escape even for me
Who love life with...
Browse more poets