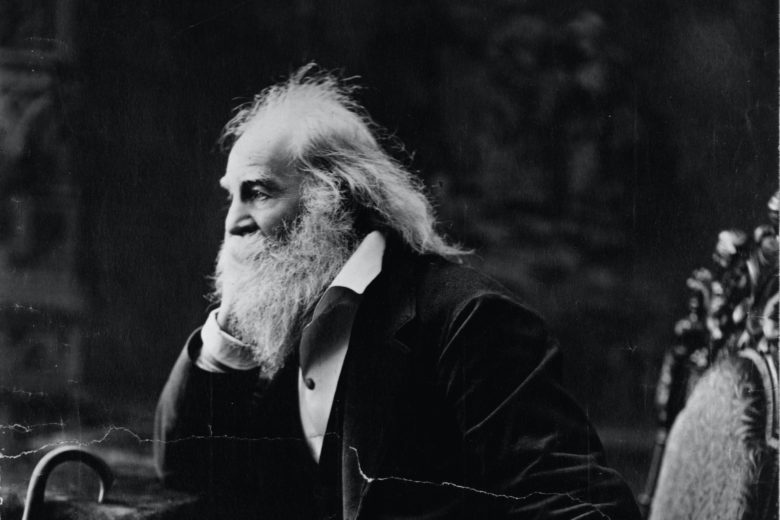 Walt Whitman is America's world poet—a latter-day successor to Homer, Virgil, Dante, and Shakespeare. In Leaves of Grass (1855), he celebrated democracy, nature, love, and friendship. This monumental work chanted praises to the body as well as to the soul, and found beauty and reassurance even in death. Along with Emily Dickinson, Whitman is regarded as one of America's most significant nineteenth century poets. Born on Long Island, Whitman grew up in Brooklyn and received limited formal education. His occupations during his lifetime included printer, schoolteacher, reporter, and editor.
More By This Poet
I Hear America Singing
I hear America singing, the varied carols I hear,
Those of mechanics, each one singing his as it should be blithe and strong,
The carpenter singing his as he measures his plank or beam,
The mason singing his as he makes ready for...
Activities
Arts & Sciences
A Noiseless Patient Spider
A noiseless patient spider,
I mark'd where on a little promontory it stood isolated,
Mark'd how to explore the vacant vast surrounding,
It launch'd forth filament, filament, filament, out of itself,
Ever unreeling them, ever tirelessly speeding them.

And...
Browse more poets