By John Donne
Wilt thou forgive that sin where I begun,
         Which was my sin, though it were done before?
Wilt thou forgive that sin, through which I run,
         And do run still, though still I do deplore?
                When thou hast done, thou hast not done,
                        For I have more.
Wilt thou forgive that sin which I have won
         Others to sin, and made my sin their door?
Wilt thou forgive that sin which I did shun
         A year or two, but wallow'd in, a score?
                When thou hast done, thou hast not done,
                        For I have more.
I have a sin of fear, that when I have spun
         My last thread, I shall perish on the shore;
But swear by thyself, that at my death thy Son
         Shall shine as he shines now, and heretofore;
                And, having done that, thou hast done;
                        I fear no more.
Poet Bio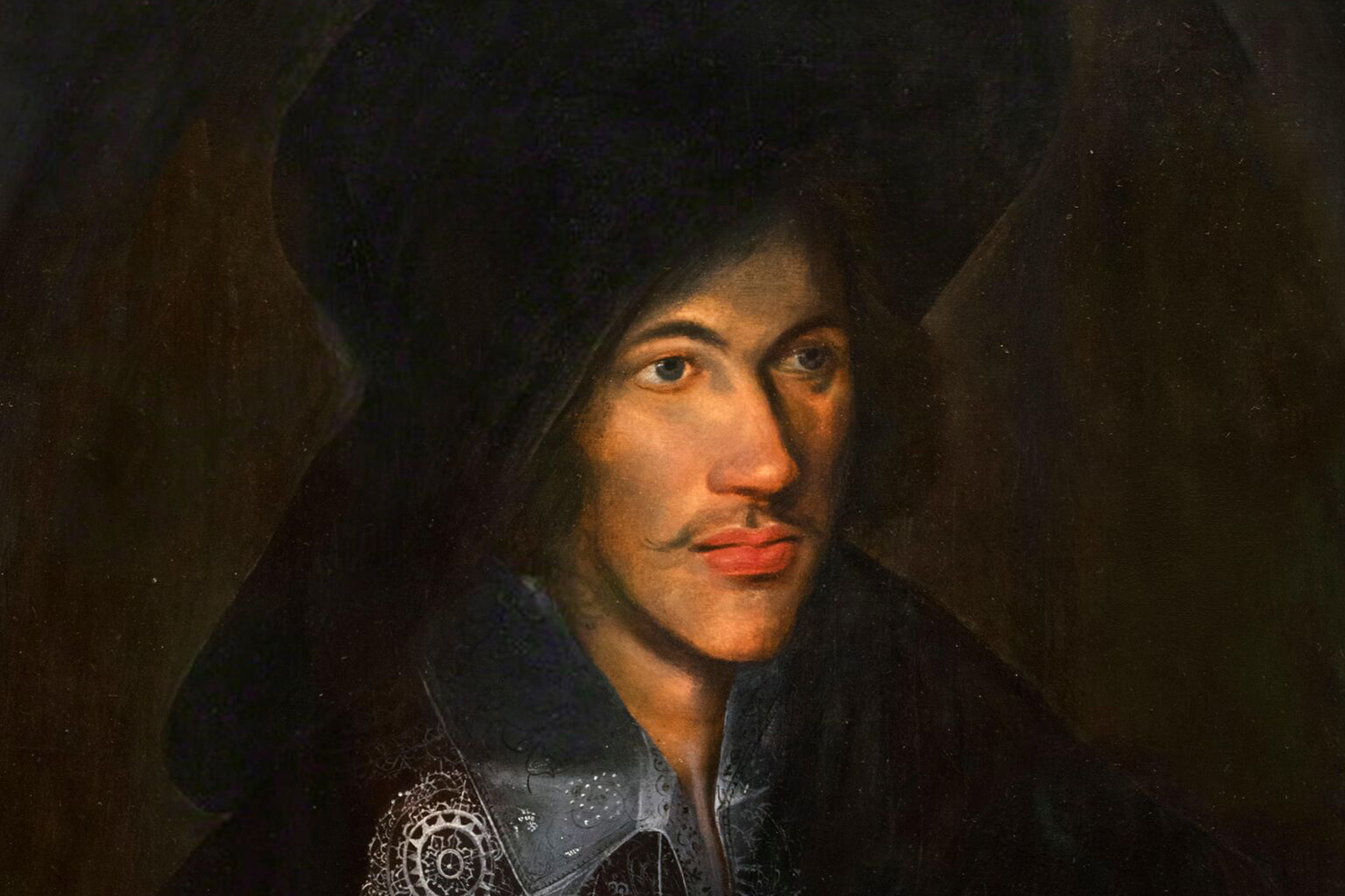 There are two John Donnes: the brilliant, pleasure-seeking man-about-town who, in his youth, wrote frank love poems to various women along with satires that jeered his fellow men, and the sober, serious Dean of St. Paul's, an Anglican reverend famed for his moving sermons and profound "Holy Sonnets." One of the Metaphysical poets (John Dryden coined the term half a century later), Donne was known for his razor wit and his extended comparisons, also called conceits.
More By This Poet
More Poems about Living
What Women Are Made Of
We are all ventricle, spine, lung, larynx, and gut.
Clavicle and nape, what lies forked in an open palm;

we are follicle and temple. We are ankle, arch,
sole. Pore and rib, pelvis and root

and tongue. We are wishbone and gland and molar
and...
Vagrants and Loiterers
You got that clean waistcoat,
the bright white of a well-tailored
shirt, you got those loose-as-sacks
slacks and some spit-polished shoes,
and you know, whether you are looking
like money, or about to take a stroll,
to tilt that hat like you own
the world; yeah, smoke...
Activities
Living
Social Commentaries
Browse poems about Living