By Cornelius Eady
I walk into the bakery next door   
To my apartment. They are about   
To pull some sort of toast with cheese   
From the oven.   When I ask:   
What's that smell? I am being   
A poet, I am asking   
What everyone else in the shop   
Wanted to ask, but somehow couldn't;   
I am speaking on behalf of two other   
Customers who wanted to buy the   
Name of it.   I ask the woman   
Behind the counter for a percentage   
Of her sale. Am I flirting?   
Am I happy because the days   
Are longer?   Here's what   
She does: She takes her time   
Choosing the slices.   "I am picking   
Out the good ones," she tells me.   It's   
April 14th. Spring, with five to ten   
Degrees to go.   Some days, I feel my duty;   
Some days, I love my work.
Poem copyright © 1997 by Cornelius Eady, from Hardheaded Weather: New and Selected Poems (Putnam, 2008). Reprinted by permission of Cornelius Eady.
Activities
Arts & Sciences
Relationships
Poet Bio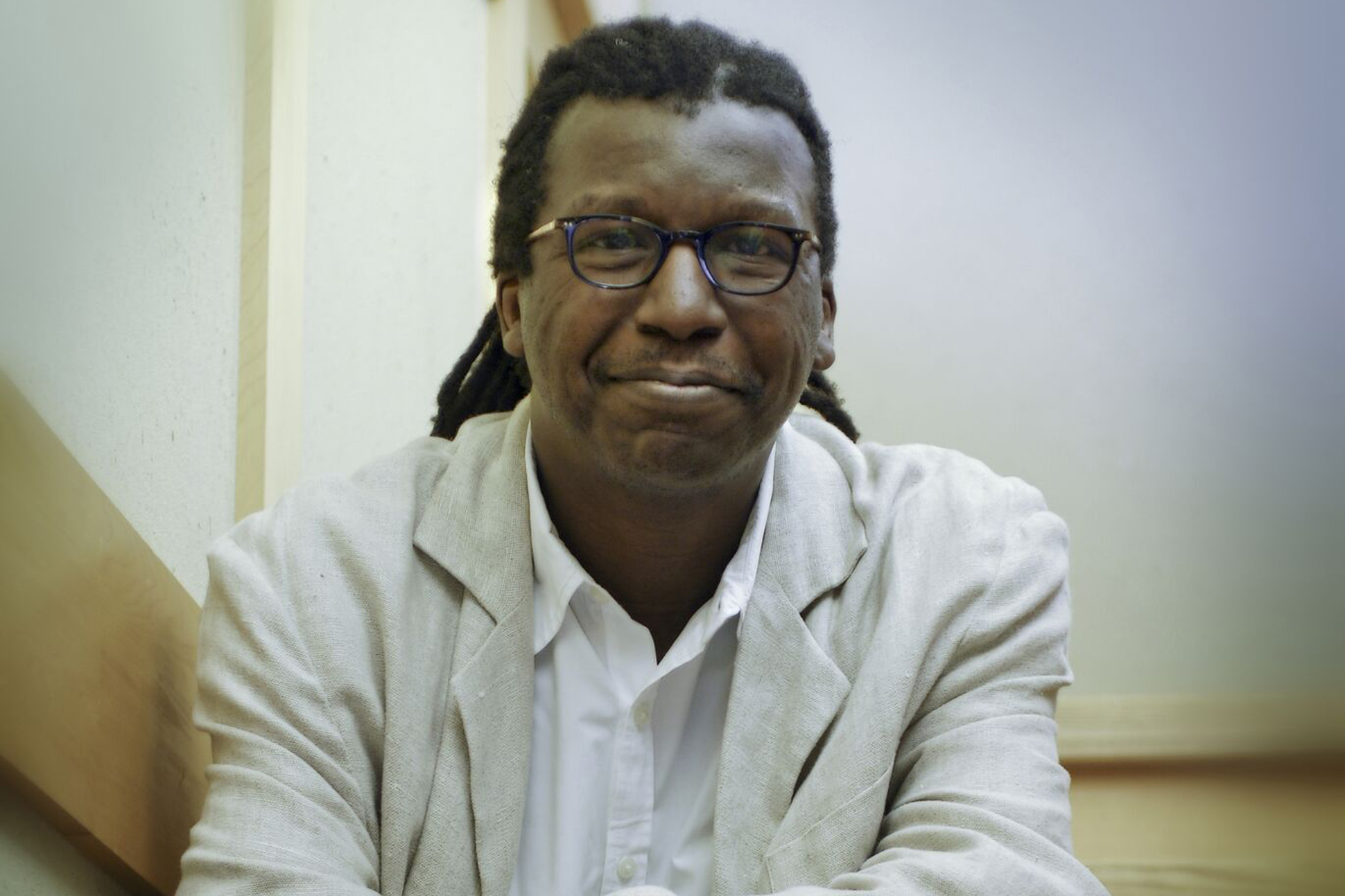 Poet and cofounder of Cave Canem, Cornelius Eady has published more than half a dozen volumes of poetry. Music is a central theme of Eady's work, along with family and the challenges unique to the African American experience. Eady's ability to examine several stories at once—while paring the lyrical intersections of these lives to moments remarkable in their clarity, exuberance, and vulnerability—has garnered critical acclaim. In 1996 Eady and poet Toi Derricote founded Cave Canem, a nonprofit organization that supports emerging African American poets through a summer retreat, regional workshops, a first-book prize, annual anthologies, and events and readings across the country.
See More By This Poet
More Poems about Activities
Browse poems about Activities
More Poems about Arts & Sciences
Browse poems about Arts & Sciences
More Poems about Relationships
Browse poems about Relationships
Get a random poem