By Stephen Dunn
This time I came to the starting place
with my best running shoes, and pure speed
held back for the finish, came with only love
of the clock and the underfooting
and the other runners. Each of us would
be testing excellence and endurance
in the other, though in the past I'd often
veer off to follow some feral distraction
down a side path, allowing myself
to pursue something odd or beautiful,
becoming acquainted with a few of the ways
not to blame myself for failing to succeed.
I had come to believe what's beautiful
had more to do with daring
to take yourself seriously, to stay
the course, whatever the course might be.
The person in front seemed ready to fade,
his long, graceful stride shortening
as I came up along his side. I was sure now
I'd at least exceed my best time.
But the man with the famous final kick
already had begun his move. Beautiful, I heard
a spectator say, as if something inevitable
about to come from nowhere was again on its way.
Source: Poetry (June 2015)
Poet Bio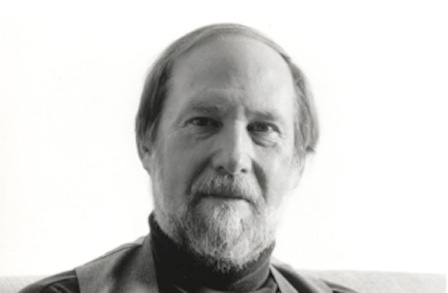 Stephen Dunn came into national prominence when his 11th book, Different Hours, won the 2001 Pulitzer Prize. Born in Forest Hills, New York, Dunn took a degree from Hofstra University in History and English in 1962 and was a key player on the school's greatest-ever basketball team; he later earned a MA in Creative Writing from Syracuse University. His accessible work conveys its insights through quiet reflections on everyday events and central human dilemmas.
See More By This Poet
More By This Poet
More Poems about Activities
Browse poems about Activities
More Poems about Living
Browse poems about Living
Get a random poem