By Reginald Gibbons
The thick-walled room's cave-darkness,
cool in summer, soothes
by saying, This is the truth, not the taut
cicada-strummed daylight.
Rest here, out of the flame—the thick air's
stirred by the fan's four
slow-moving spoons; under the house the stone
has its feet in deep water.
Outside, even the sun god, dressed in this life
as a lizard, abruptly rises
on stiff legs and descends blasé toward the shadows.
Reginald Gibbons, "At Noon" from The Ruined Motel. Copyright © 1981 by Reginald Gibbons. Reprinted with the permission of Houghton Mifflin Company. All rights reserved.
Source: The Ruined Motel (Houghton Mifflin Harcourt, 1981)
Poet Bio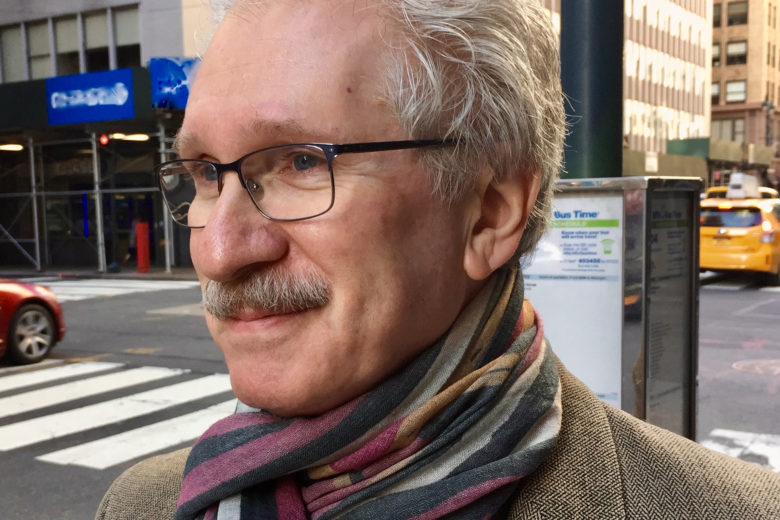 Born and raised in Houston, Reginald Gibbons earned his BA in Spanish and Portuguese from Princeton University, and both his MA in English and creative writing and his PhD in comparative literature from Stanford University. Gibbons was the editor of Quarterly magazine from 1981 to 1997, during which time he co-founded and edited TriQuarterly Books. He has also been a columnist for The American Poetry Review. Over the course of his career, Gibbons has focused increasingly on social and political injustice, and the power and responsibility that writers have to engage their society and effect change.
See More By This Poet
More Poems about Nature
Browse poems about Nature
Get a random poem