By Kenneth Rexroth
I don't mind the human race.
I've got pretty used to them
In these past twenty-five years.
I don't mind if they sit next
To me on streetcars, or eat
In the same restaurants, if
It's not at the same table.
However, I don't approve
Of a woman I respect
Dancing with one of them. I've
Tried asking them to my home
Without success. I shouldn't
Care to see my own sister
Marry one. Even if she
Loved him, think of the children.
Their art is interesting,
But certainly barbarous.
I'm sure, if given a chance,
They'd kill us all in our beds.
And you must admit, they smell.
Kenneth Rexroth, "Discrimination" from The Collected Shorter Poems. Copyright © 1966 by Kenneth Rexroth. Reprinted with the permission of New Directions Publishing Corporation, www.wwnorton.com/nd/welcome.htm.
Source: The Collected Shorter Poems (1966)
Arts & Sciences
Social Commentaries
Poet Bio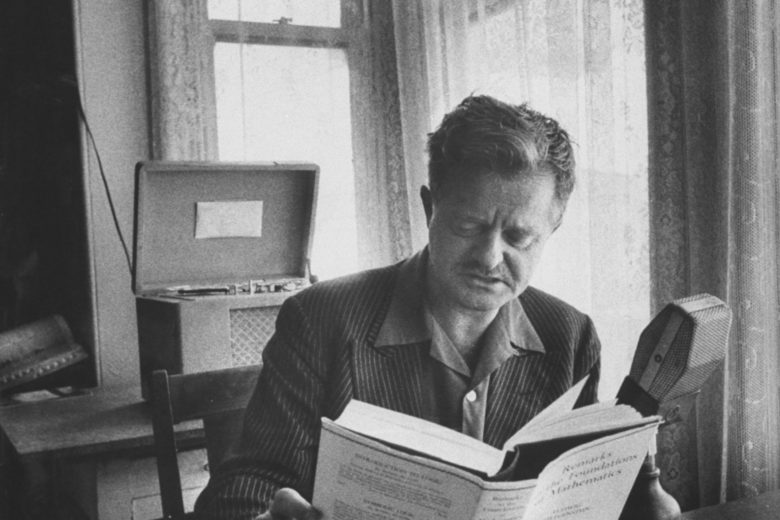 Kenneth Rexroth was born in South Bend, Indiana and frequently moved around the Midwest during his childhood. He led a tumultuous life that included being orphaned at 14, constant traveling both in the US and abroad, intense political activism, and four marriages. Largely self-educated, he is one of the most well-read poets of the 20th century. His poems, which influenced Beat writers such as Allen Ginsberg and Lawrence Ferlinghetti, reflect this tremendous reading, and emphasize ecology, sexuality, and mysticism. In his poem "Discrimination," Rexroth shows a more political side as he cleverly mocks racial stereotypes.
See More By This Poet
More By This Poet
More Poems about Arts & Sciences
Listening in Deep Space
We've always been out looking for answers,
telling stories about ourselves,
searching for connection, choosing
to send out Stravinsky and whale song,
which, in translation, might very well be
our undoing instead of a welcome.

We launch satellites, probes, telescopes
unfolding like origami, navigating
geomagnetic storms, major disruptions.
Rovers...
Browse poems about Arts & Sciences
More Poems about Social Commentaries
Browse poems about Social Commentaries
Get a random poem