By Kenneth Rexroth
Uniformly over the whole countryside
The warm air flows imperceptibly seaward;
The autumn haze drifts in deep bands
Over the pale water;
White egrets stand in the blue marshes;
Tamalpais, Diablo, St. Helena
Float in the air.
Climbing on the cliffs of Hunter's Hill
We look out over fifty miles of sinuous
Interpenetration of mountains and sea.
Leading up a twisted chimney,
Just as my eyes rise to the level
Of a small cave, two white owls
Fly out, silent, close to my face.
They hover, confused in the sunlight,
And disappear into the recesses of the cliff.
All day I have been watching a new climber,
A young girl with ash blonde hair
And gentle confident eyes.
She climbs slowly, precisely,
With unwasted grace.
While I am coiling the ropes,
Watching the spectacular sunset,
She turns to me and says, quietly,
"It must be very beautiful, the sunset,
On Saturn, with the rings and all the moons."
Kenneth Rexroth, "On What Planet" from The Collected Shorter Poems. Copyright © 1940 by New Directions Publishing Corporation. Reprinted by permission of New Directions Publishing Corporation.
Source: The Collected Shorter Poems (New Directions Publishing Corporation, 2003)
Activities
Nature
Relationships
Poet Bio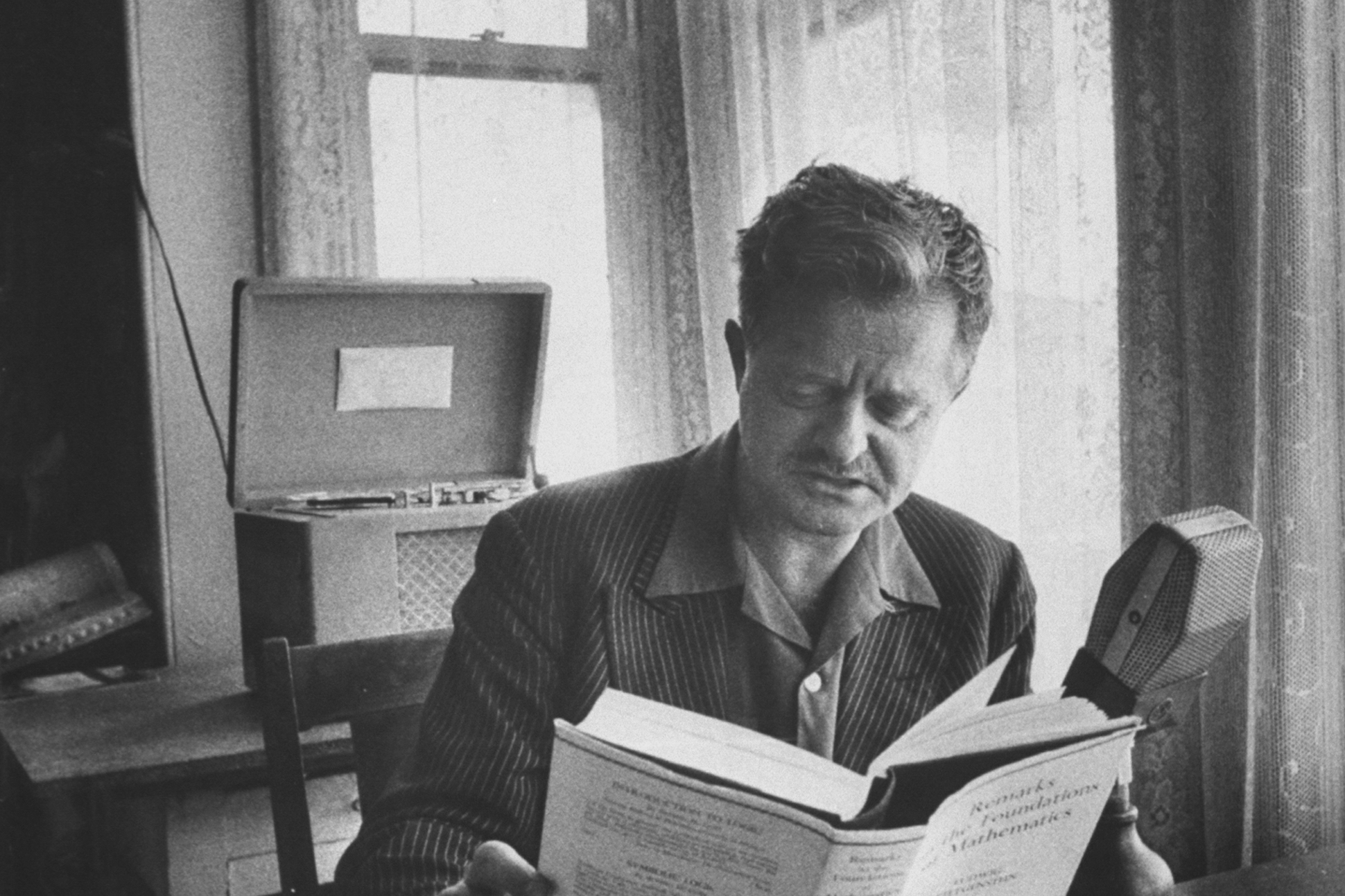 Kenneth Rexroth was born in South Bend, Indiana and frequently moved around the Midwest during his childhood. He led a tumultuous life that included being orphaned at 14, constant traveling both in the US and abroad, intense political activism, and four marriages. Largely self-educated, he is one of the most well-read poets of the 20th century. His poems, which influenced Beat writers such as Allen Ginsberg and Lawrence Ferlinghetti, reflect this tremendous reading, and emphasize ecology, sexuality, and mysticism. In his poem "Discrimination," Rexroth shows a more political side as he cleverly mocks racial stereotypes.
See More By This Poet
More By This Poet
More Poems about Activities
Browse poems about Activities
More Poems about Nature
Browse poems about Nature
More Poems about Relationships
Browse poems about Relationships
Get a random poem