By Elaine Equi
Can you imagine waking up
every morning on a different planet,
each with its own gravity?
Slogging, wobbling,
wavering. Atilt
and out-of-sync
with all that moves
and doesn't.
Through years of trial
and mostly error
did I study this unsteady way — 
changing pills, adjusting the dosage,
never settling.
A long time we were separate,
O Earth,
but now you have returned to me.
Poet Bio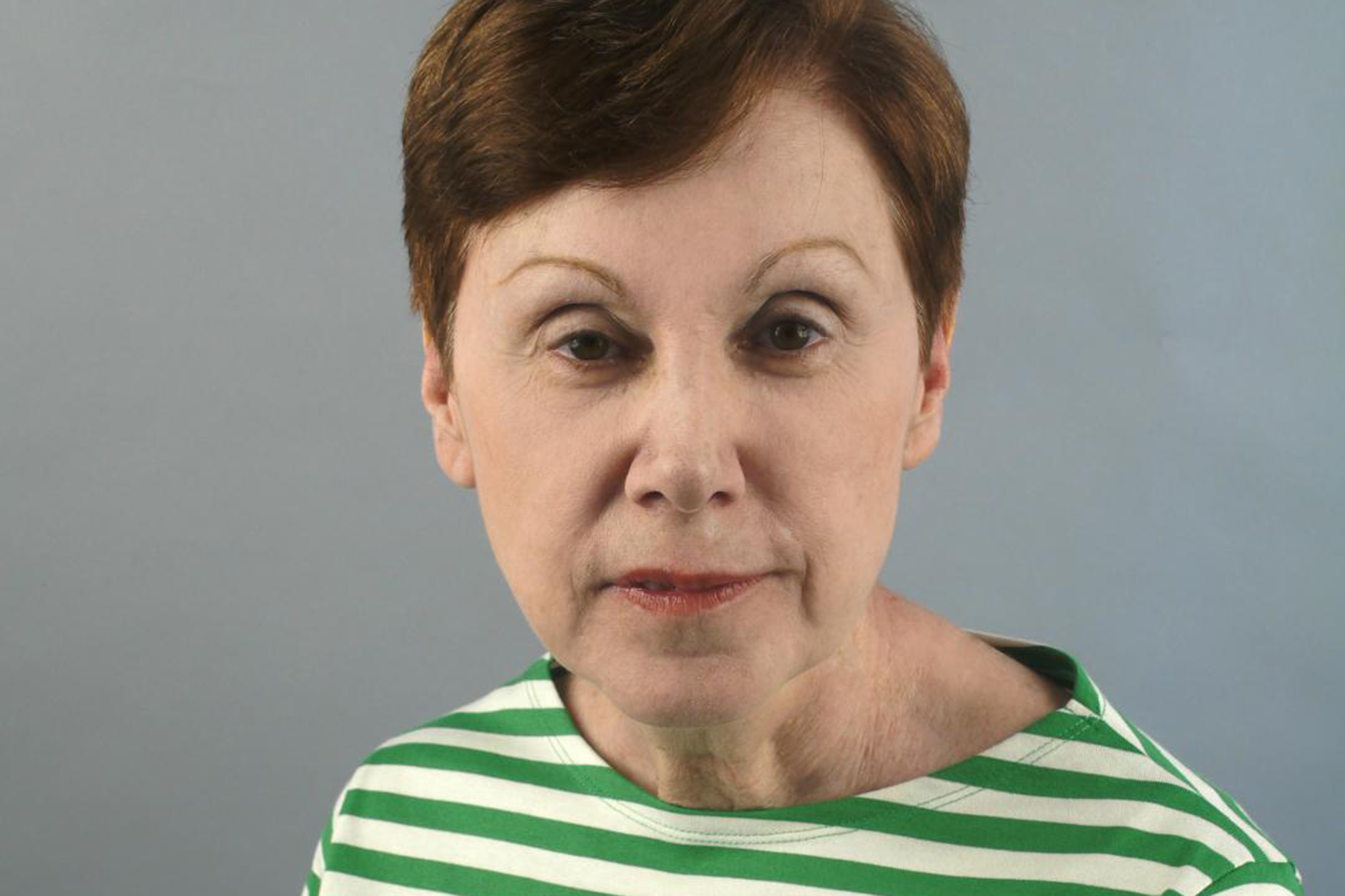 Elaine Equi's most recent book is Sentences and Rain from Coffee House Press (2015). She teaches at New York University and in the MFA program at The New School.
More Poems about Living
Browse poems about Living
More Poems about Nature
What Women Are Made Of
We are all ventricle, spine, lung, larynx, and gut.
Clavicle and nape, what lies forked in an open palm;

we are follicle and temple. We are ankle, arch,
sole. Pore and rib, pelvis and root

and tongue. We are wishbone and gland and molar
and...
White Box
Of Tribulation, these are They,
Denoted by the White.
— Emily Dickinson


Pained, permanent
wakefulness

Exposed
in the split geode

a Santa's grotto
Jagged milk

quartz crusts
constitute

every surface —
a mouth

all teeth
self-sharpening

like sea urchins' —
"Uncomfortably beautiful"

toughened glass
spikes

in the doorways
of award-

winning offices
 — rough

sleepers from the womb
condemned

to make of anything succulent
rock

of porticoes
iron maidens
Browse poems about Nature