By A.E. Stallings
Fairy tales are full of impossible tasks:
Gather the chin hairs of a man-eating goat,
Or cross a sulphuric lake in a leaky boat,
Select the prince from a row of identical masks,
Tiptoe up to a dragon where it basks
And snatch its bone; count dust specks, mote by mote,
Or learn the phone directory by rote.
Always it's impossible what someone asks—
You have to fight magic with magic. You have to believe
That you have something impossible up your sleeve,
The language of snakes, perhaps, an invisible cloak,
An army of ants at your beck, or a lethal joke,
The will to do whatever must be done:
Marry a monster. Hand over your firstborn son.
Source: Poetry (March 2010)
Poet Bio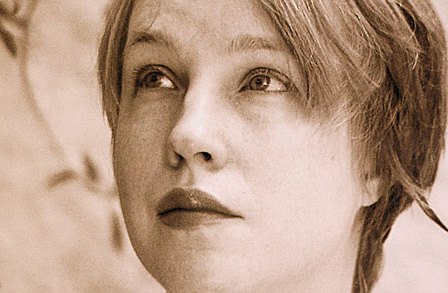 A.E. (Alicia) Stallings studied classics at the University of Georgia and Oxford University. Stallings's poetry is known for its ingenuity and wit, and dexterous use of classical allusion and forms to illuminate contemporary life. In interviews, Stallings has spoken to the importance of classical authors on her own work: "The ancients taught me how to sound modern," she told Forbes magazine. "They showed me that technique was not the enemy of urgency, but the instrument." She is director of the Poetry Center in Athens, Greece where she lives with her husband, John Psaropoulos, editor of the Athens News, and their son, Jason.
See More By This Poet
More By This Poet
More Poems about Mythology & Folklore
Browse poems about Mythology & Folklore
Get a random poem