By Robert Frost
Some say the world will end in fire,
Some say in ice.
From what I've tasted of desire
I hold with those who favor fire.
But if it had to perish twice,
I think I know enough of hate
To say that for destruction ice
Is also great
And would suffice.
Poet Bio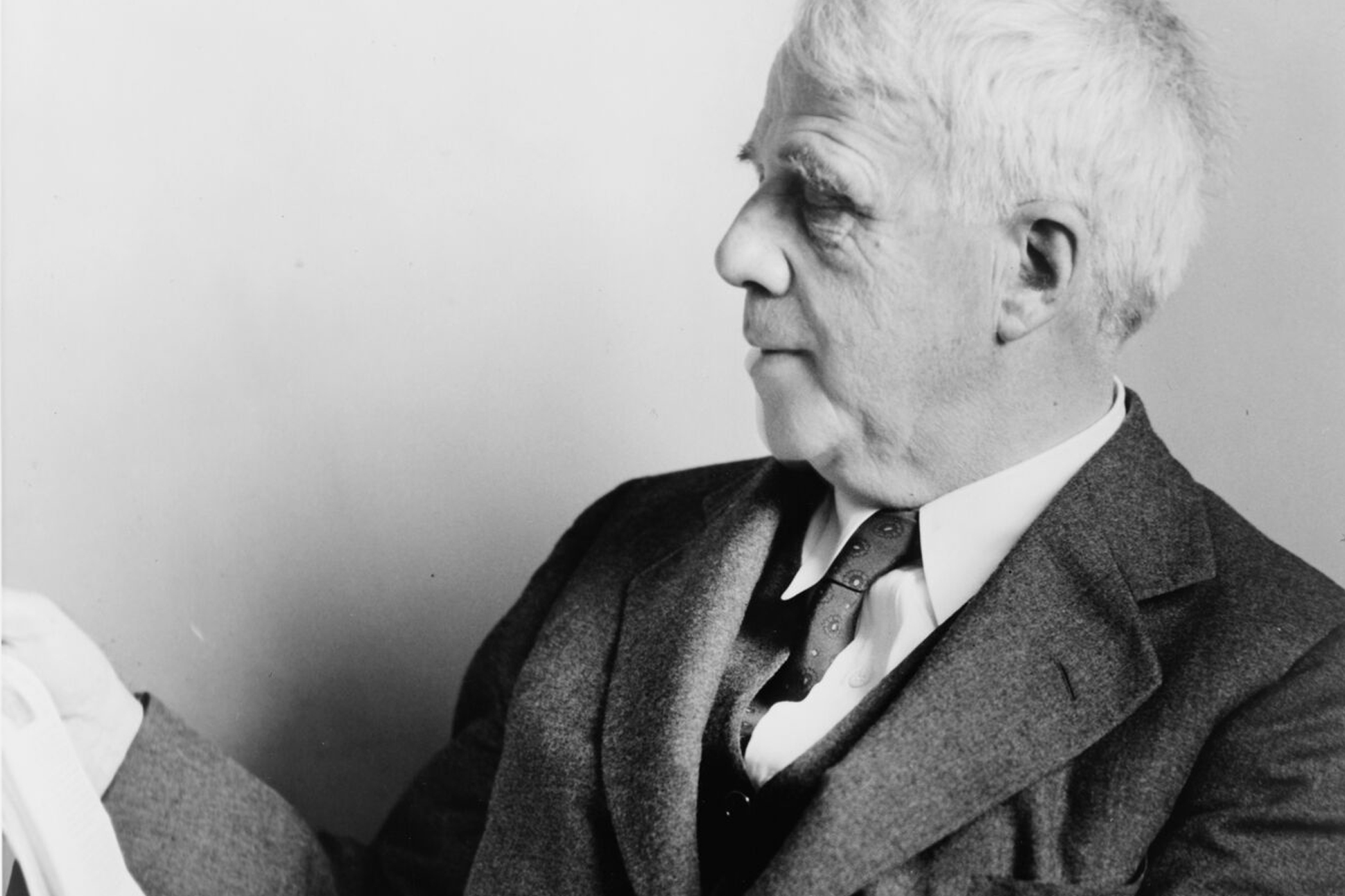 Robert Frost is considered the bard of New England. Casual readers sometimes overlook the depth of his poetry and its technical accomplishment. His apparently simple poems — collected in volumes from A Boy's Will to In the Clearing — reveal a darker heart upon close reading, and his easy conversational style is propelled by an unfaltering meter and an assiduous sensitivity to the sounds of language.
More By This Poet
More Poems about Arts & Sciences
Browse poems about Arts & Sciences
More Poems about Nature
What Women Are Made Of
We are all ventricle, spine, lung, larynx, and gut.
Clavicle and nape, what lies forked in an open palm;

we are follicle and temple. We are ankle, arch,
sole. Pore and rib, pelvis and root

and tongue. We are wishbone and gland and molar
and...
White Box
Of Tribulation, these are They,
Denoted by the White.
— Emily Dickinson


Pained, permanent
wakefulness

Exposed
in the split geode

a Santa's grotto
Jagged milk

quartz crusts
constitute

every surface —
a mouth

all teeth
self-sharpening

like sea urchins' —
"Uncomfortably beautiful"

toughened glass
spikes

in the doorways
of award-

winning offices
 — rough

sleepers from the womb
condemned

to make of anything succulent
rock

of porticoes
iron maidens
Browse poems about Nature