By Mai Der Vang
From a recessed hollow
Rumble, I unearth as a creature
Conceived to be relentless.
Depend on me to hunt you
Until you find yourself
Counting all the uncorked
Nightmares you digested.
I will let you know the burning
Endorsed by the effort of
Matches. And you will claw
Yourself inward, toward a
Conference of heat as the steam
Within you surrenders, caves
You into a cardboard scar.
Even what will wreck you
Are your mother's chapped lips.
Even to drip your confession
Of empty rooms. I know about
Your recipe of rain, your apiary
Ways. Trust me to be painful.
Source: Poetry (July 2017)
Poet Bio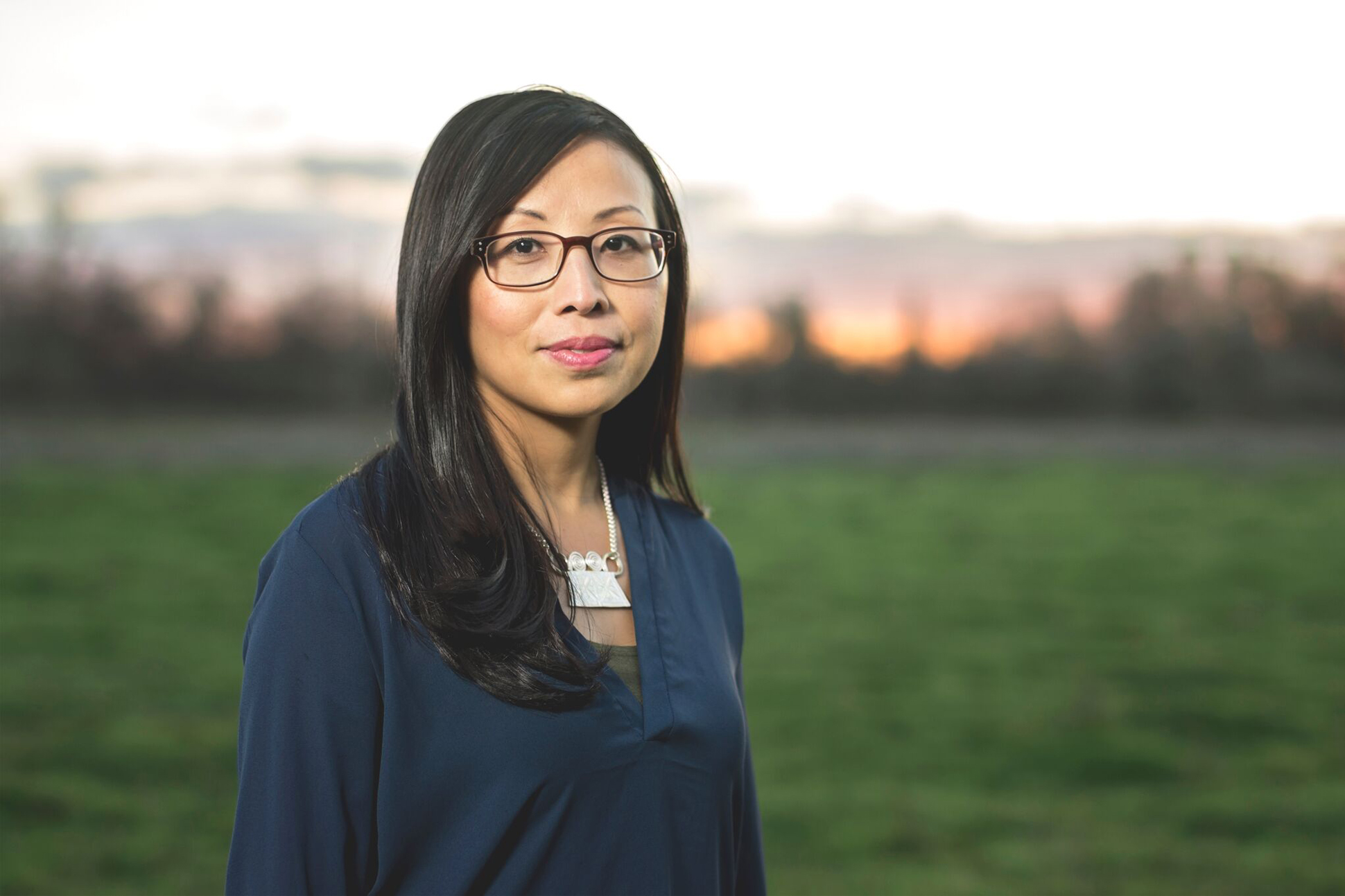 Mai Der Vang is the author of Afterland, which recounts the Hmong exodus from Laos and the fate of thousands of refugees seeking asylum. The book received the Walt Whitman Award from the Academy of American Poets. She is currently a visiting writer at the School of the Art Institute of Chicago.
See More By This Poet
More By This Poet
More Poems about Living
Browse poems about Living
Get a random poem