By Mai Der Vang
What is the name for an antelope
who grazes inside a dream
then vanishes into the
nebula's brush.
What is the face
for refurbishing grammar
at each comma's lip.
Whose identity never
remembers the shape of beige.
What is the word
for how to conjure
the sigh of a line hushed
beneath the flap of a thousand
shifting plumes.
What is the body of a
garden where a crescent
despairs, drifts beneath
the melt of amber.
The season is always growing
out its hooves.
One cradlesong
of your leaving is not larger
than the forest of your arrival.
To make you a noun forever.
A loss of you
cannot be equal to the loss of you.
Source: Poetry (July 2017)
Arts & Sciences
Love
Nature
Poet Bio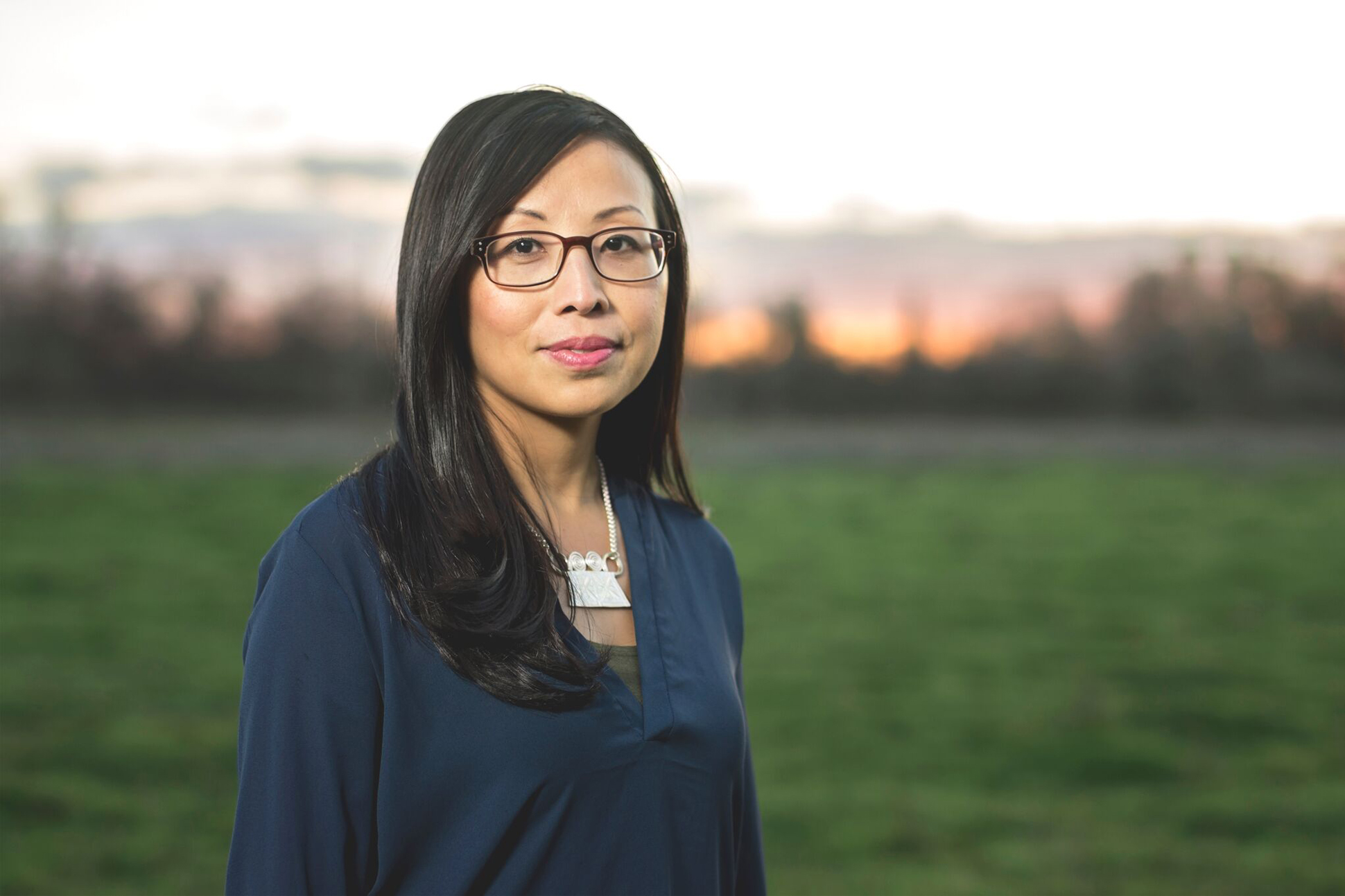 Mai Der Vang is the author of Afterland, which recounts the Hmong exodus from Laos and the fate of thousands of refugees seeking asylum. The book received the Walt Whitman Award from the Academy of American Poets. She is currently a visiting writer at the School of the Art Institute of Chicago.
See More By This Poet
More By This Poet
More Poems about Arts & Sciences
Browse poems about Arts & Sciences
More Poems about Love
Browse poems about Love
More Poems about Nature
Browse poems about Nature
Get a random poem