By John Donne
Death, be not proud, though some have called thee
Mighty and dreadful, for thou art not so;
For those whom thou think'st thou dost overthrow
Die not, poor Death, nor yet canst thou kill me.
From rest and sleep, which but thy pictures be,
Much pleasure; then from thee much more must flow,
And soonest our best men with thee do go,
Rest of their bones, and soul's delivery.
Thou art slave to fate, chance, kings, and desperate men,
And dost with poison, war, and sickness dwell,
And poppy or charms can make us sleep as well
And better than thy stroke; why swell'st thou then?
One short sleep past, we wake eternally
And death shall be no more; Death, thou shalt die.
Poet Bio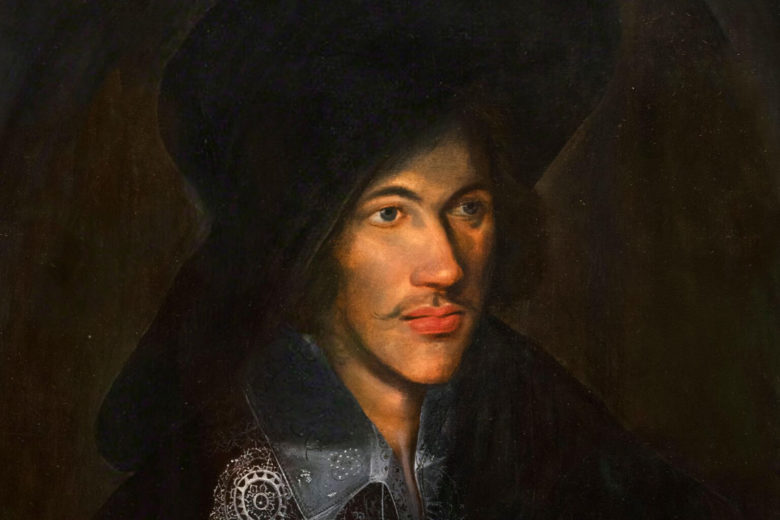 There are two John Donnes: the brilliant, pleasure-seeking man-about-town who, in his youth, wrote frank love poems to various women along with satires that jeered his fellow men, and the sober, serious Dean of St. Paul's, an Anglican reverend famed for his moving sermons and profound "Holy Sonnets." One of the Metaphysical poets (John Dryden coined the term half a century later), Donne was known for his razor wit and his extended comparisons, also called conceits.
See More By This Poet
More By This Poet
More Poems about Living
Browse poems about Living
More Poems about Religion
Browse poems about Religion
Get a random poem