By Langston Hughes
I look at the world
From awakening eyes in a black face—
And this is what I see:
This fenced-off narrow space
Assigned to me.
I look then at the silly walls
Through dark eyes in a dark face—
And this is what I know:
That all these walls oppression builds
Will have to go!
I look at my own body
With eyes no longer blind—
And I see that my own hands can make
The world that's in my mind.
Then let us hurry, comrades,
The road to find.
Langston Hughes, "I look at the world" from (New Haven: Beinecke Library, Yale University, )
Source: Poetry (December 2008)
Poet Bio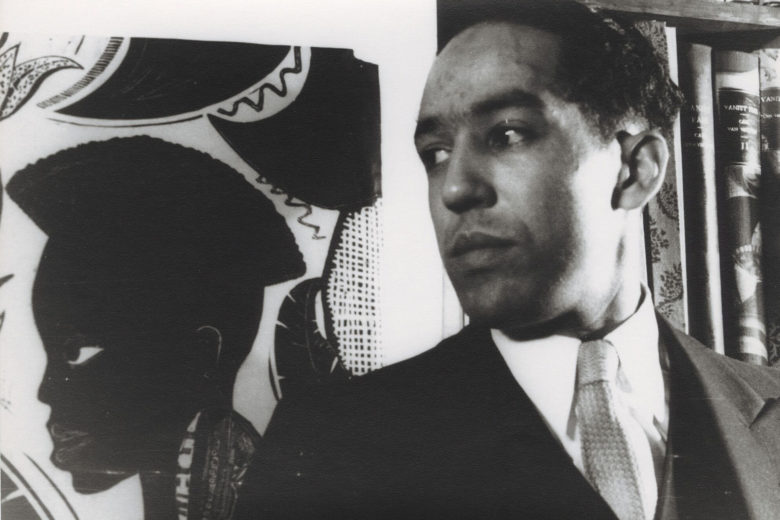 Langston Hughes is the poet laureate of African-American experience — a popular writer of the Harlem Renaissance who gave hopeful expression to the aspirations of the oppressed, even as he decried racism and injustice. In addition to poetry, he published fiction, drama, autobiography, and translations. His work continues to serve as a model of wide empathy and social commitment.
See More By This Poet
More By This Poet
More Poems about Social Commentaries
Browse poems about Social Commentaries
Get a random poem