By Langston Hughes
I've known rivers:
I've known rivers ancient as the world and older than the flow of human blood in human veins.
My soul has grown deep like the rivers.
I bathed in the Euphrates when dawns were young.
I built my hut near the Congo and it lulled me to sleep.
I looked upon the Nile and raised the pyramids above it.
I heard the singing of the Mississippi when Abe Lincoln went down to New Orleans, and I've seen its muddy bosom turn all golden in the sunset.
I've known rivers:
Ancient, dusky rivers.
My soul has grown deep like the rivers.
Langston Hughes, "The Negro Speaks of Rivers" from The Collected Works of Langston Hughes. Copyright © 2002 by Langston Hughes. Reprinted by permission of Harold Ober Associates, Inc.
Nature
Social Commentaries
Poet Bio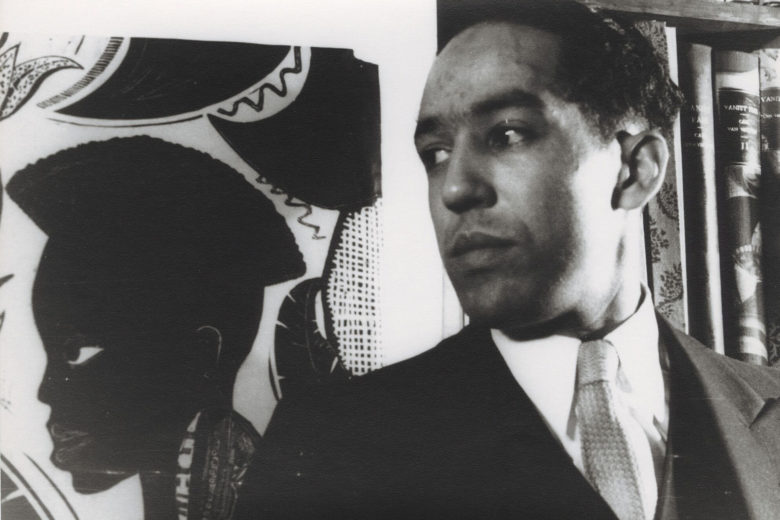 Langston Hughes is the poet laureate of African-American experience — a popular writer of the Harlem Renaissance who gave hopeful expression to the aspirations of the oppressed, even as he decried racism and injustice. In addition to poetry, he published fiction, drama, autobiography, and translations. His work continues to serve as a model of wide empathy and social commitment.
See More By This Poet
More By This Poet
More Poems about Nature
Browse poems about Nature
More Poems about Social Commentaries
Browse poems about Social Commentaries
Get a random poem