By Stephen Crane
In the desert
I saw a creature, naked, bestial,
Who, squatting upon the ground,
Held his heart in his hands,
And ate of it.
I said, "Is it good, friend?"
"It is bitter—bitter," he answered;
"But I like it
"Because it is bitter,
"And because it is my heart."
Source: Twentieth-Century American Poetry (2004)
Poet Bio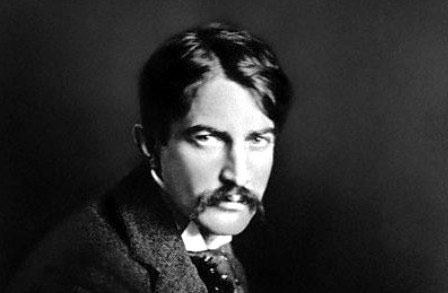 Although Stephen Crane is best known for his classic Civil War novel, The Red Badge of Courage (1895), and a handful of extraordinary short stories, he also found time in a life cut short by tuberculosis and overwork to write poetry of striking originality. Collected in The Black Riders and Other Lines (1895) and War is Kind (1899), his spare, chiseled, free-verse treats the same theme and expresses the same sensibility his fiction does: the absurd fate of men floundering in an indifferent universe and a sardonic relish for the grim comedy of the spectacle.
See More By This Poet
More Poems about Living
Browse poems about Living
Get a random poem