By Edmund Spenser
Joy of my life, full oft for loving you
I bless my lot, that was so lucky placed:
But then the more your own mishap I rue,
That are so much by so mean love embased.
For had the equal heavens so much you graced
In this as in the rest, ye might invent
Some heavenly wit, whose verse could have enchased
Your glorious name in golden monument.
But since ye deign'd so goodly to relent
To me your thrall, in whom is little worth,
That little that I am shall all be spent
In setting your immortal praises forth;
Whose lofty argument uplifting me
Shall lift you up unto an high degree.
Arts & Sciences
Love
Relationships
Poet Bio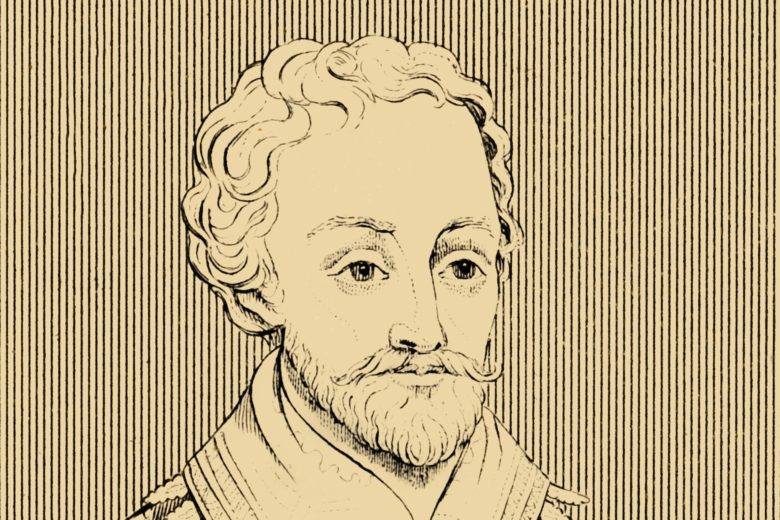 Edmund Spenser was a master of the English language and is considered one of its preeminent poets. Born in London in the sixteenth century, he wrote his classic epic poem, The Faerie Queen, in honor of Queen Elizabeth I and in celebration of the Tudor dynasty. Among his many contributions to English literature, he is the originator and namesake of the Spenserian stanza and Spenserian sonnet.
See More By This Poet
More Poems about Arts & Sciences
Listening in Deep Space
We've always been out looking for answers,
telling stories about ourselves,
searching for connection, choosing
to send out Stravinsky and whale song,
which, in translation, might very well be
our undoing instead of a welcome.

We launch satellites, probes, telescopes
unfolding like origami, navigating
geomagnetic storms, major disruptions.
Rovers...
Browse poems about Arts & Sciences
More Poems about Love
Browse poems about Love
More Poems about Relationships
Browse poems about Relationships
Get a random poem