By Heid E. Erdrich
Dumped wet and momentary on a dull ground
that's been clear but clearly sleeping, for days.
Last snow melts as it falls, piles up slush, runs in first light
making a music in the streets we wish we could keep.
Last snow. That's what we'll think for weeks to come.
Close sun sets up a glare that smarts like a good cry.
We could head north and north and never let this season go.
Stubborn beast, the body reads the past in the change of light,
knows the blow of grief in the time of trees' tight-fisted leaves.
Stubborn calendar of bone. Last snow. Now it must always be so.
Heid E. Erdrich, "Last Snow" from The Mother's Tongue. Copyright © 2005 by Heid E. Erdich. Reprinted by permission of Salt Publishing.
Source: The Mother's Tongue (Salt Publishing, 2005)
Poet Bio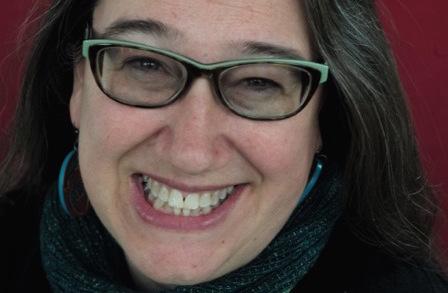 Poet Heid E. Erdrich, a member of the Turtle Mountain Band of Ojibwe, was born in Breckenridge, Minnesota, and raised in nearby Wahpeton, North Dakota, where her Ojibwe mother and German American father taught at the Bureau of Indian Affairs boarding school. With her sister, the writer Louise Erdrich, she founded and lead the Turtle Mountain Writing Workshop and The Birchbark House, a fund to support indigenous language revitalization efforts. Since 2010, Erdrich has directed Wiigwaas Press which publishes Ojibwe (Anishinaabe) language books, films, and other media. Erdrich teachesat Augsburg College and lives with her family in Minnesota.
See More By This Poet
More By This Poet
More Poems about Living
Browse poems about Living
More Poems about Nature
Browse poems about Nature
Get a random poem