By Dorothy Parker
My own dear love, he is strong and bold
And he cares not what comes after.
His words ring sweet as a chime of gold,
And his eyes are lit with laughter.
He is jubilant as a flag unfurled—
Oh, a girl, she'd not forget him.
My own dear love, he is all my world,—
And I wish I'd never met him.
My love, he's mad, and my love, he's fleet,
And a wild young wood-thing bore him!
The ways are fair to his roaming feet,
And the skies are sunlit for him.
As sharply sweet to my heart he seems
As the fragrance of acacia.
My own dear love, he is all my dreams,—
And I wish he were in Asia.
My love runs by like a day in June,
And he makes no friends of sorrows.
He'll tread his galloping rigadoon
In the pathway of the morrows.
He'll live his days where the sunbeams start,
Nor could storm or wind uproot him.
My own dear love, he is all my heart,—
And I wish somebody'd shoot him.
Dorothy Parker, "Love Song" from The Portable Dorothy Parker, edited by Brendan Gill. Copyright 1926 and renewed 1954 by Dorothy Parker. Reprinted with the permission of Viking Penguin, a division of Penguin Group (USA) Inc.
Source: The Portable Dorothy Parker (Penguin Books, 2006)
Arts & Sciences
Love
Relationships
Poet Bio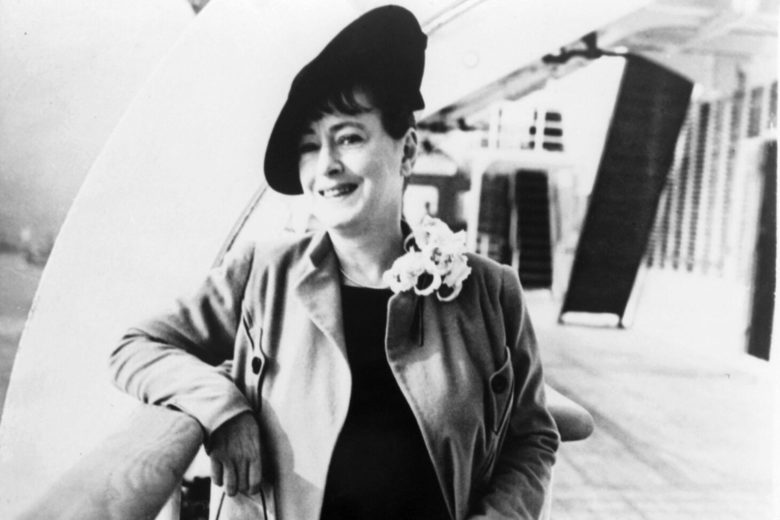 Dorothy Parker's biting wit made her a legend, but it also masked her lonely struggle with depression. A member of the Algonquin Round Table group of writers, she wrote criticism for Vogue, Vanity Fair, and later the New Yorker. During the 1930s Parker moved to Hollywood, where she worked on such films as A Star Is Born, for which she won an Academy Award.
See More By This Poet
More By This Poet
More Poems about Arts & Sciences
Listening in Deep Space
We've always been out looking for answers,
telling stories about ourselves,
searching for connection, choosing
to send out Stravinsky and whale song,
which, in translation, might very well be
our undoing instead of a welcome.

We launch satellites, probes, telescopes
unfolding like origami, navigating
geomagnetic storms, major disruptions.
Rovers...
Browse poems about Arts & Sciences
More Poems about Love
Browse poems about Love
More Poems about Relationships
Browse poems about Relationships
Get a random poem