By Robert Wrigley
More oblique the eagle's angle
than the osprey's precipitous fall,
but rose up both and under them dangled
a trout, the point of it all.
Festooned, a limb on each one's
favored tree either side of the river,
with chains of bone and lace of skin
the river's wind made shiver.
Sat under them both, one in December,
one in July, in diametrical seasonal airs,
and once arrived home, as I remember,
with a thin white fish rib lodged in my hair.
Source: Poetry (December 2019)
Poet Bio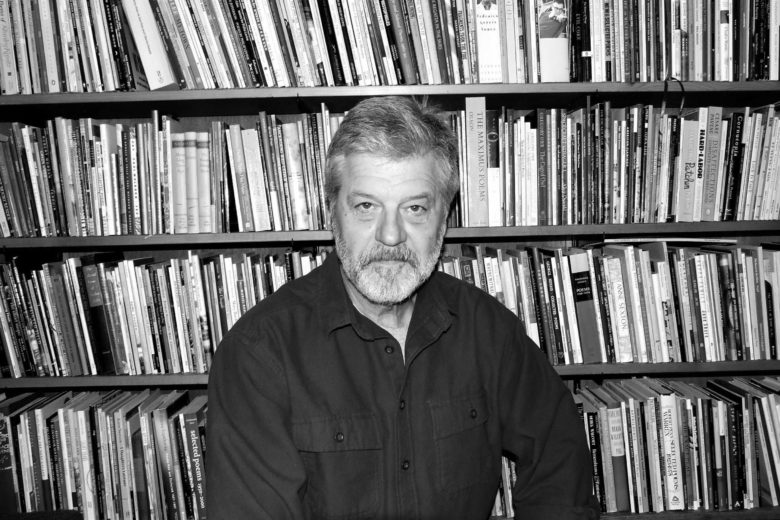 Robert Wrigley was born in East St. Louis, Illinois. He was drafted in 1971, but was discharged as a conscientious objector. Wrigley is the first in his family to graduate from college, and the first male for generations to escape work in a coal mine. His poems are concerned with rural Western landscapes and humankind's place within the natural world, and he aims to "tell all the truth, but make it sing." 
See More By This Poet
More By This Poet
More Poems about Nature
Listening in Deep Space
We've always been out looking for answers,
telling stories about ourselves,
searching for connection, choosing
to send out Stravinsky and whale song,
which, in translation, might very well be
our undoing instead of a welcome.

We launch satellites, probes, telescopes
unfolding like origami, navigating
geomagnetic storms, major disruptions.
Rovers...
Browse poems about Nature
Get a random poem