By Jean Toomer
Boll-weevil's coming, and the winter's cold,
Made cotton-stalks look rusty, seasons old,
And cotton, scarce as any southern snow,
Was vanishing; the branch, so pinched and slow,
Failed in its function as the autumn rake;
Drouth fighting soil had caused the soil to take
All water from the streams; dead birds were found
In wells a hundred feet below the ground—
Such was the season when the flower bloomed.
Old folks were startled, and it soon assumed
Significance. Superstition saw
Something it had never seen before:
Brown eyes that loved without a trace of fear,
Beauty so sudden for that time of year.
Jean Toomer, "November Cotton Flower" from Cane. Copyright 1923 by Boni & Liveright, renewed 1951 by Jean Toomer. Reprinted with the permission of Liveright Publishing Corporation. This selection may not be reproduced, stored in a retrieval system, or transmitted in any form or by any means without the prior written permission of the publisher.
Source: Cane (Liveright Publishing Corporation, 1923)
Poet Bio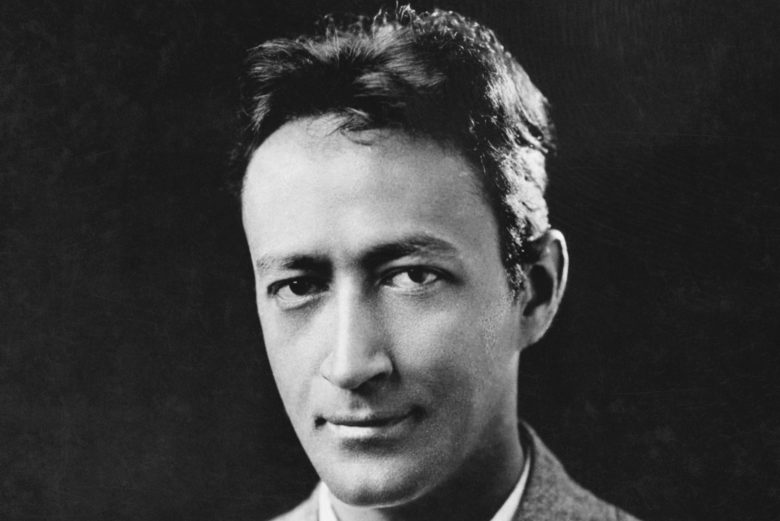 An important figure in the Harlem Renaissance, Jean Toomer was born in Washington, DC, the grandson of the first governor of African-American descent in the United States. A descendent of both white and black heritage, Toomer attended both all-white and all-black segregated schools, and from early on in his life he resisted being classified by race, preferring to call himself simply American. In 1922, he began writing heavily about the African-American experience, eventually culminating with the publication of his most famous work, Cane (1923), an experimental collection of stories and poems. It was hailed by critics and is seen as an important part of the Harlem Renaissance.
See More By This Poet
More Poems about Nature
Listening in Deep Space
We've always been out looking for answers,
telling stories about ourselves,
searching for connection, choosing
to send out Stravinsky and whale song,
which, in translation, might very well be
our undoing instead of a welcome.

We launch satellites, probes, telescopes
unfolding like origami, navigating
geomagnetic storms, major disruptions.
Rovers...
Browse poems about Nature
Get a random poem