By Robert Duncan
as if it were a scene made-up by the mind,
that is not mine, but is a made place,
that is mine, it is so near to the heart,
an eternal pasture folded in all thought
so that there is a hall therein
that is a made place, created by light
wherefrom the shadows that are forms fall.
Wherefrom fall all architectures I am
I say are likenesses of the First Beloved
whose flowers are flames lit to the Lady.
She it is Queen Under The Hill
whose hosts are a disturbance of words within words
that is a field folded.
It is only a dream of the grass blowing
east against the source of the sun
in an hour before the sun's going down
whose secret we see in a children's game
of ring a round of roses told.
Often I am permitted to return to a meadow
as if it were a given property of the mind
that certain bounds hold against chaos,
that is a place of first permission,
everlasting omen of what is.
Robert Duncan, "Often I Am Permitted to Return to a Meadow" from The Opening of the Field. Copyright © 1960 by Robert Duncan. Reprinted with the permission of New Directions Publishing Corporation.
Source: Selected Poems (New Directions Publishing Corporation, 1993)
Arts & Sciences
Living
Nature
Poet Bio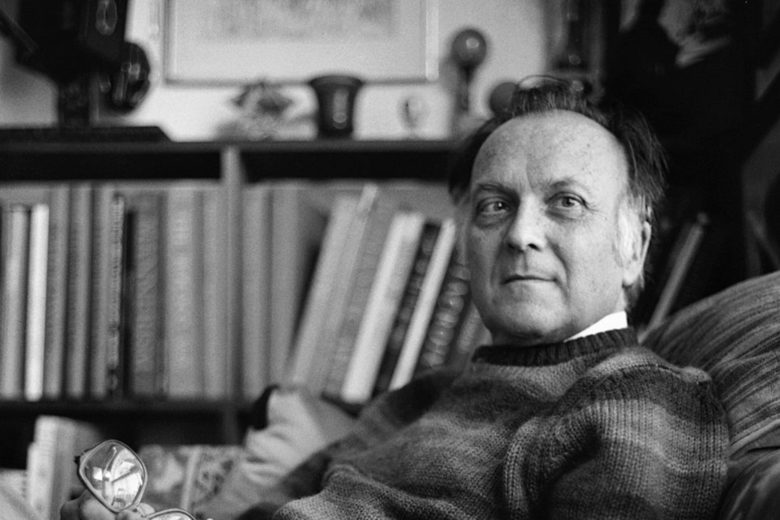 Robert Duncan was born in Oakland, California. His mother died at his birth and his father was unable to raise him. In 1920 Joseph and Minnehaha Symmes adopted him. Only after his discharge from the army did he take the name Robert Duncan, a composite from his birth name (Edward Howard Duncan) and his adopted name (Robert Edward Symmes). He attended the University of California, Berkeley but never finished. Duncan explored the topic of his own homosexuality and homosexuality in society in his writing.
See More By This Poet
More Poems about Arts & Sciences
Browse poems about Arts & Sciences
More Poems about Living
Browse poems about Living
More Poems about Nature
Browse poems about Nature
Get a random poem