By Charlotte Brontë
There's little joy in life for me,
And little terror in the grave;
I 've lived the parting hour to see
Of one I would have died to save.
Calmly to watch the failing breath,
Wishing each sigh might be the last;
Longing to see the shade of death
O'er those belovèd features cast.
The cloud, the stillness that must part
The darling of my life from me;
And then to thank God from my heart,
To thank Him well and fervently;
Although I knew that we had lost
The hope and glory of our life;
And now, benighted, tempest-tossed,
Must bear alone the weary strife.
Living
Relationships
Religion
Poet Bio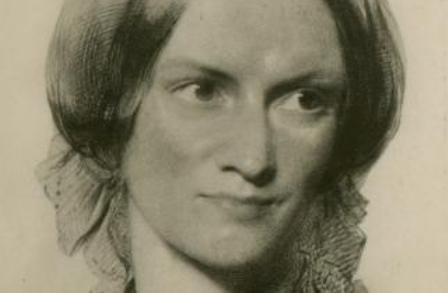 The third of six children, Charlotte Brontë attended boarding school with her two older sisters, where they both caught consumption and died. She continued her studies at home, and years of imaginative play with her younger siblings fueled their later literary work. Charlotte, Emily, and Anne published their first poems in a collection under the pseudonyms of Currer, Ellis, and Acton Bell, which successfully disguised their gender. Brontë published her novel Jane Eyre the following year (1847).
See More By This Poet
More Poems about Living
Browse poems about Living
More Poems about Relationships
Browse poems about Relationships
More Poems about Religion
Browse poems about Religion
Get a random poem