By Jacob Shores-Argüello
The bus arrives in the orchid heat,
in the place where coffee grows
like rubies in the valley's black soil.
We disembark, walk in twos so we
don't slip on the genesis mud.
The woman next to me carries
three cellphones as gifts for cousins
and a bucket of chicken to share.
How is it that I have come this far
with nothing, that I am empty-
handed in this country of blessings?
A procession of rust-colored macaws
glides above us. Their ashy shadows
draw crosses onto all of our heads.
Notes:
The epigraph of this poem was originally omitted in the changeover to the new website. Because of this, reciting the epigraph is optional for the 2019-2020 Poetry Out Loud season.
Poet Bio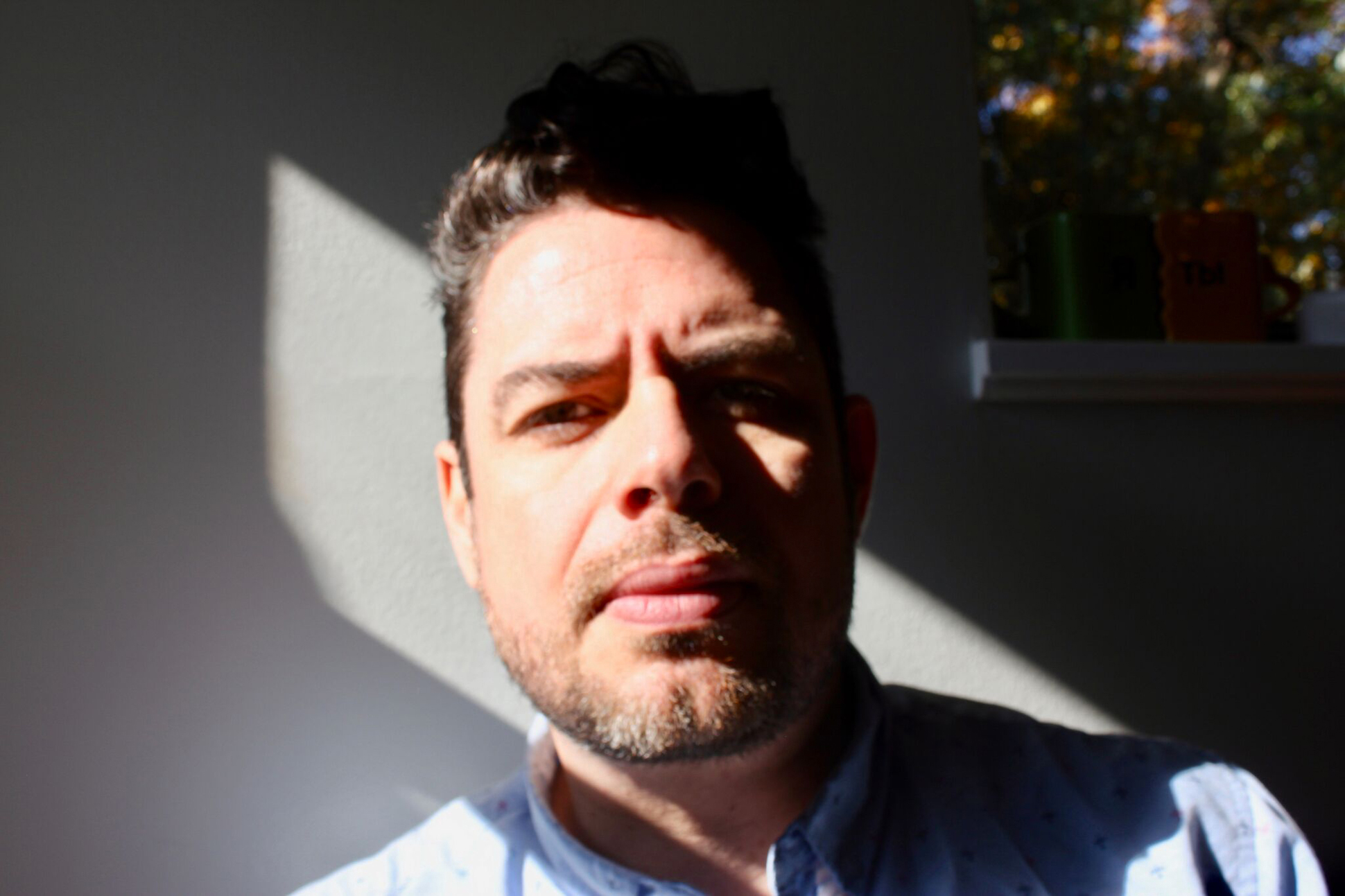 Jacob Shores-Argüello is a Costa Rican American writer. His second book of poetry, Paraíso, won the inaugural CantoMundo poetry prize and will appear in 2017.
See More By This Poet
More Poems about Activities
Browse poems about Activities
More Poems about Nature
Browse poems about Nature