By Jacob Shores-Argüello
The bus arrives in the orchid heat,
in the place where coffee grows
like rubies in the valley's black soil.
We disembark, walk in twos so we
don't slip on the genesis mud.
The woman next to me carries
three cellphones as gifts for cousins
and a bucket of chicken to share.
How is it that I have come this far
with nothing, that I am empty-
handed in this country of blessings?
A procession of rust-colored macaws
glides above us. Their ashy shadows
draw crosses onto all of our heads.
Poet Bio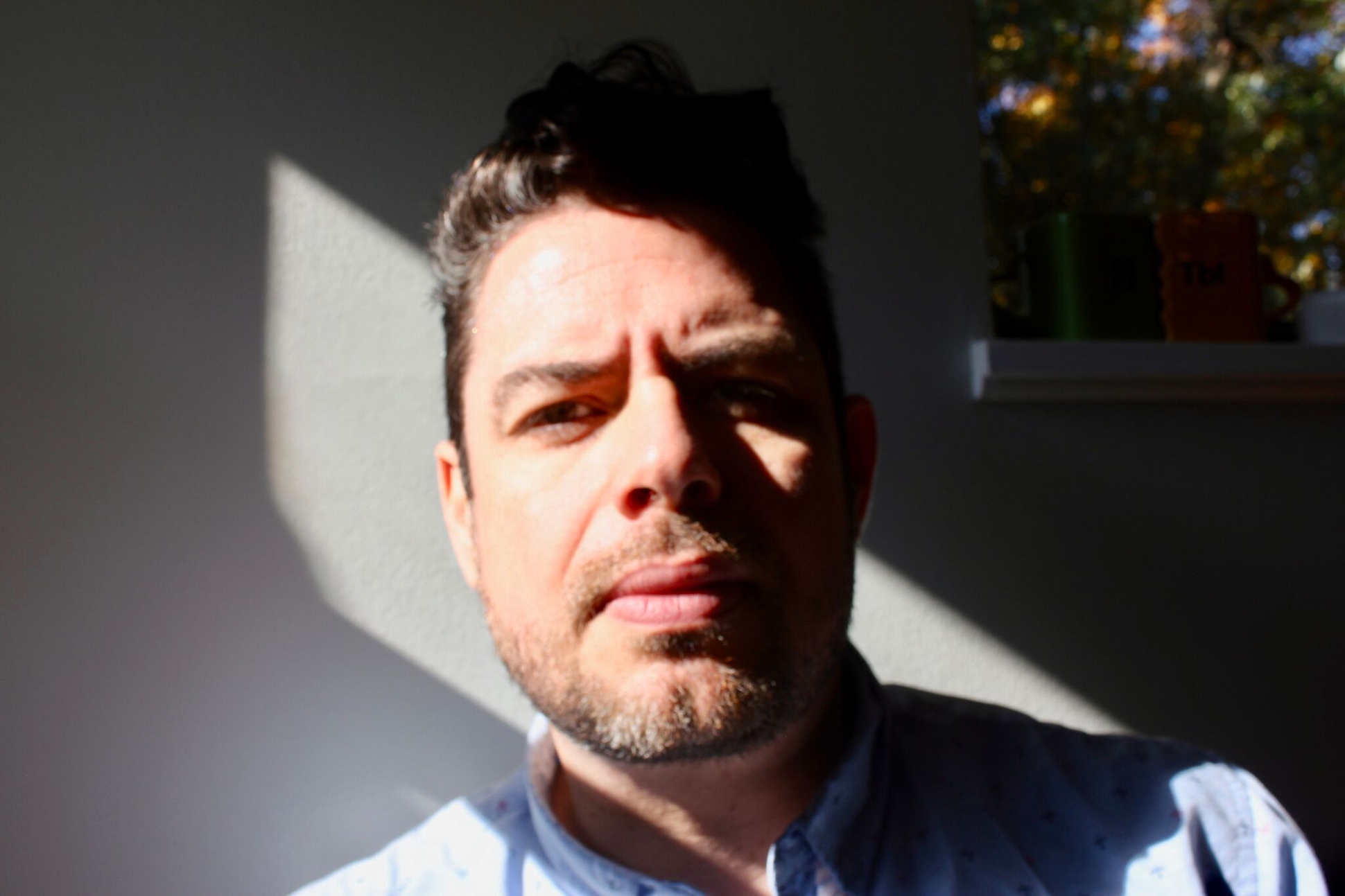 Jacob Shores-Argüello is a Costa Rican American writer. His second book of poetry, Paraíso, won the inaugural CantoMundo poetry prize and will appear in 2017.
More Poems about Activities
Browse poems about Activities
More Poems about Nature
What Women Are Made Of
We are all ventricle, spine, lung, larynx, and gut.
Clavicle and nape, what lies forked in an open palm;

we are follicle and temple. We are ankle, arch,
sole. Pore and rib, pelvis and root

and tongue. We are wishbone and gland and molar
and...
White Box
Of Tribulation, these are They,
Denoted by the White.
— Emily Dickinson


Pained, permanent
wakefulness

Exposed
in the split geode

a Santa's grotto
Jagged milk

quartz crusts
constitute

every surface —
a mouth

all teeth
self-sharpening

like sea urchins' —
"Uncomfortably beautiful"

toughened glass
spikes

in the doorways
of award-

winning offices
 — rough

sleepers from the womb
condemned

to make of anything succulent
rock

of porticoes
iron maidens
Browse poems about Nature