By Tess Gallagher
Heartbeat trembling
your kingdom
of leaves
near the ceremony
of water, I never
insisted on you. I admit
I delayed. I was the Empress
of Delay. But it can't be
put off now. On the sacred branch
of my only voice – I insist.
Insist for us all,
which is the job
of the voice, and especially
of the poet. Else
what am I for, what use
am I if I don't
insist?
There are messages to send.
Gatherings and songs.
Because we need
to insist. Else what are we
for? What use
are we?
Tess Gallagher, "Refusing Silence" from Amplitude: New and Selected Poems. Copyright © 1987 by Tess Gallagher. Reprinted by permission of Graywolf Press, www.graywolfpress.org
Source: Amplitude: New and Selected Poems (Graywolf Press, 1987)
Poet Bio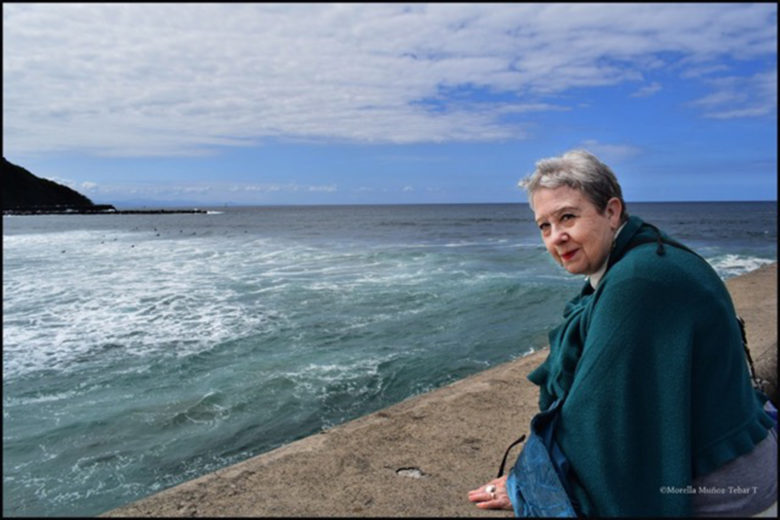 Poet, essayist, and short story writer Tess Gallagher was born in 1943 in Port Angeles, Washington, to a logging family. She is also a screenplay writer, editor, literary executor, and translator. She lives and writes in Port Angeles, Washington.
See More By This Poet
More By This Poet
More Poems about Arts & Sciences
Browse poems about Arts & Sciences
More Poems about Living
Browse poems about Living
Get a random poem