By Yusef Komunyakaa
The river stones are listening
because we have something to say.
The trees lean closer today.
The singing in the electrical woods
has gone dumb. It looks like rain
because it is too warm to snow.
Guardian angels, wherever you're hiding,
we know you can't be everywhere at once.
Have you corralled all the pretty wild
horses? The memory of ants asleep
in daylilies, roses, holly, & larkspur.
The magpies gaze at us, still
waiting. River stones are listening.
But all we can say now is,
Mercy, please, rock me.
Yusef Komunyakaa, "Rock Me, Mercy" from The Emperor of Water Clocks. Copyright © 2015 by Yusef Komunyakaa. Reprinted by permission of Farrar, Straus and Giroux.
Source: The Emperor of Water (Farrar Straus and Giroux, 2015)
Poet Bio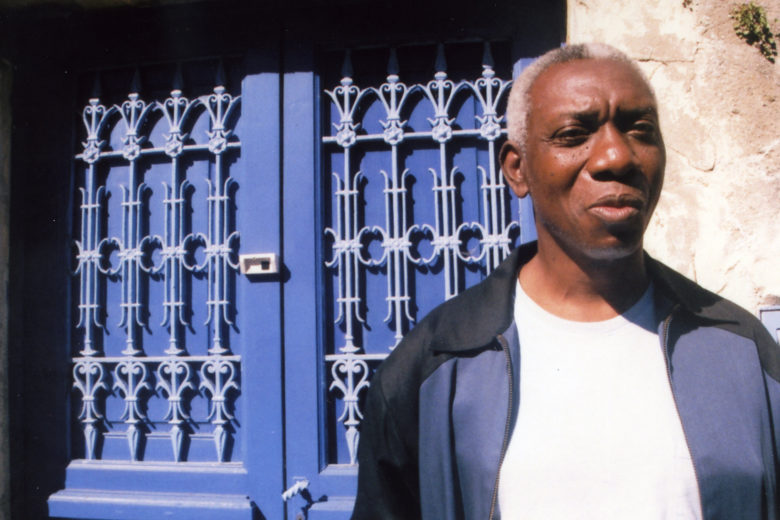 Yusef Komunyakaa's poems are rooted in his experiences as an African American growing up in rural Louisiana and his service in the Vietnam War. Influenced by the jazz music he loves as well as by people's everyday speech, his poetry has won a number of awards, including the Pulitzer Prize in 1994.
See More By This Poet
More By This Poet
More Poems about Nature
Listening in Deep Space
We've always been out looking for answers,
telling stories about ourselves,
searching for connection, choosing
to send out Stravinsky and whale song,
which, in translation, might very well be
our undoing instead of a welcome.

We launch satellites, probes, telescopes
unfolding like origami, navigating
geomagnetic storms, major disruptions.
Rovers...
Browse poems about Nature
Get a random poem