By Katharine Coles
It was like climbing a mountain to those of us who'd climbed one. To the others, it was like, I suppose, something else. In other words, we let everybody find her own figure of speech.
Not that it—speech—lay thick on the ground, or mountain; it presented itself one word at a time, far between. A body had to keep an eye out, like for firewood at dusk, or else
miss her chance. Nobody else, let's face it, cared about metaphor, or even simile, the like-it-or-not-ness of the mountain pretty much getting between a body and her musing, in its going. One
step at a time, anyone could lose herself or someone else just staring at her feet. And if a body meet a body is not mere speech but something that could happen, like hopping a bus—though on the mountain
you'll catch no rides, worse luck, the mountain requires to be climbed on foot, one after the other, nothing else will get you up it. There's nothing like such obduracy but in the wild, nobody can tell you otherwise. No simple figure,
this struggle: just a crag, your burden, and your own two feet. Say otherwise, talk through your hat, which I don't care for.
Source: Poetry (April 2019)
Activities
Arts & Sciences
Nature
Poet Bio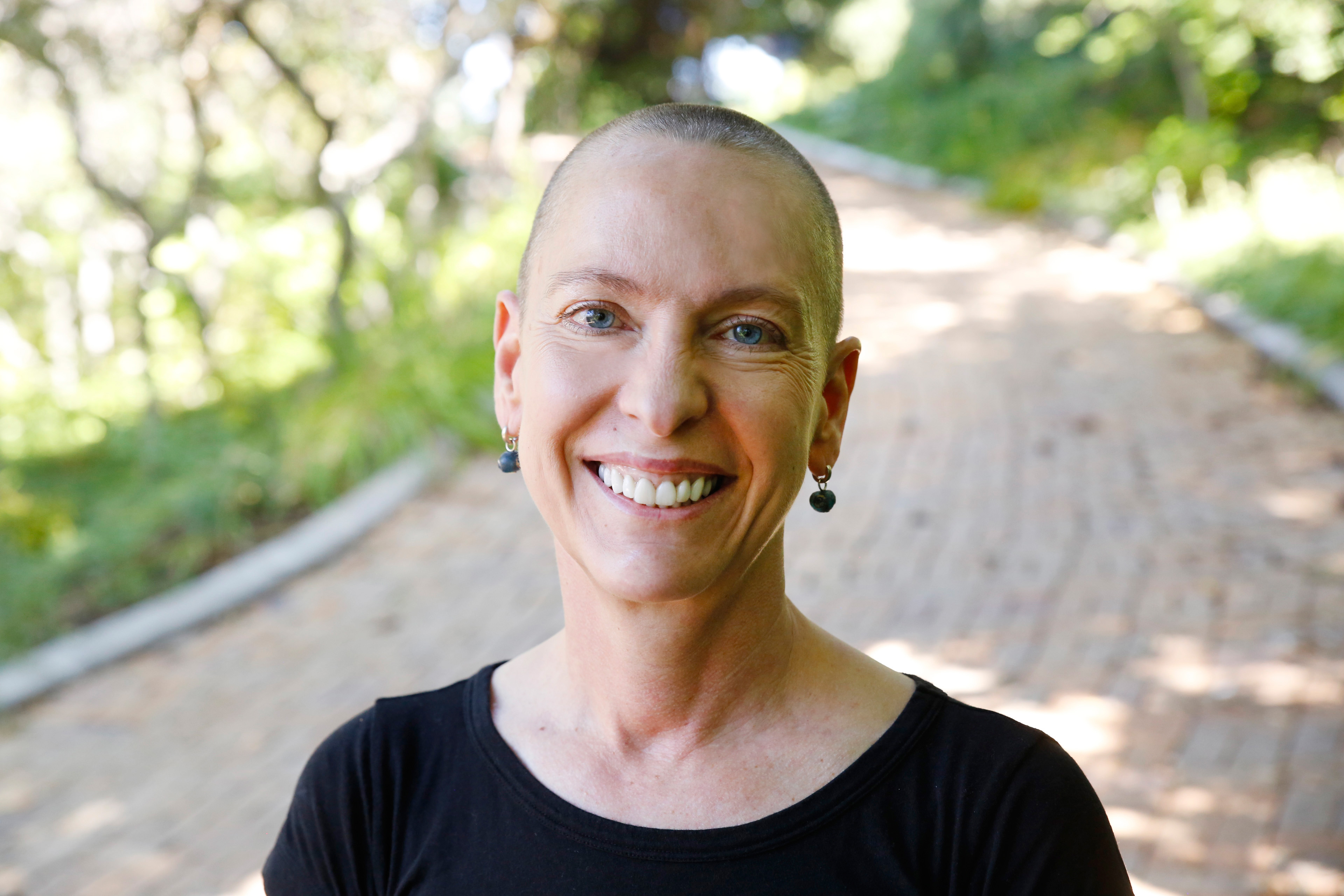 Poet, novelist, and editor Katharine Coles earned a BA at the University of Washington, an MA at the University of Houston, and a PhD at the University of Utah. At the University of Utah, Coles has directed the Creative Writing Program; co-directed the Utah Symposium in Science and Literature, with mathematician and biologist Fred Alder; and served as series editor for the University of Utah Press's Agha Shahid Ali Poetry Book Award. She lives in Salt Lake City.
See More By This Poet
More Poems about Activities
Browse poems about Activities
More Poems about Arts & Sciences
Browse poems about Arts & Sciences
More Poems about Nature
How to Triumph Like a Girl
I like the lady horses best,
how they make it all look easy,
like running 40 miles per hour
is as fun as taking a nap, or grass.
I like their lady horse swagger,
after winning. Ears up, girls, ears up!
But mainly, let's be honest,...
Revenant
This disease has come back
With frills and furbelows.

You must give your whole life to poetry
Only a few survive if that—

Poems I mean, paper crumpled
Shades of another water—

Far springs are what you long for,
Listening for the slow drip of chemicals

Through a...
Arts & Sciences
Living
Mythology & Folklore
Browse poems about Nature