By Geoffrey Brock
It hangs on its
stem like a plum
at the edge of a
darkening thicket.
It's swelling and
blushing and ripe
and I reach out a
hand to pick it
but flesh moves
slow through time
and evening
comes on fast
and just when I
think my fingers
might seize that
sweetness at last
the gentlest of
breezes rises
and the plum lets
go of   the stem.
And now it's my
fingers ripening
and evening that's
reaching for them.
Source: Poetry (May 2013)
Poet Bio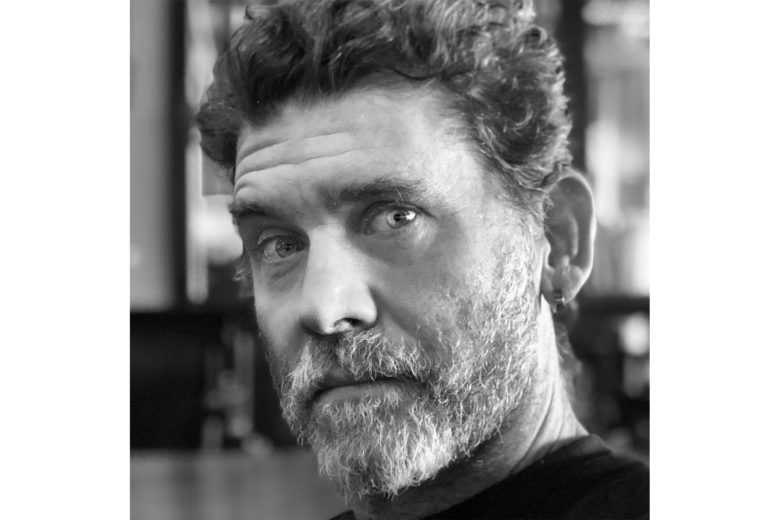 Born in Atlanta, Geoffrey Brock received an MFA from the University of Florida and a PhD from the University of Pennsylvania. Besides being a poet, Brock has also made significant contributions as a translator.
See More By This Poet
More Poems about Living
Browse poems about Living
More Poems about Nature
Listening in Deep Space
We've always been out looking for answers,
telling stories about ourselves,
searching for connection, choosing
to send out Stravinsky and whale song,
which, in translation, might very well be
our undoing instead of a welcome.

We launch satellites, probes, telescopes
unfolding like origami, navigating
geomagnetic storms, major disruptions.
Rovers...
Browse poems about Nature
Get a random poem