By Lee Herrick
How much delight before we collapse
How much earth in the lungs
How much wine
When we want more
When the weeds sprawl
It is not what you think
Think how fast some landscapes change
the lover, the gardener's grand idea,
the failing Maple
the boat about to capsize
the correction
the hand's reflection
the impossible replication of weight
versus time
how it will never mean what you want
Lee Herrick, "The Impossible Replication of Desire" from Gardening Secrets of the Dead, published by WordTech Communications LLC. Copyright © 2012 by Lee Herrick. Reprinted by permission of Lee Herrick.
Source: Gardening Secrets of the Dead (WordTech Communications, 2012)
Poet Bio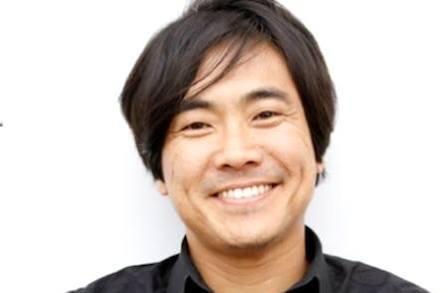 Lee Herrick is the author of two books, Gardening Secrets of the Dead and This Many Miles from Desire. Born in Daejeon, South Korea and adopted at ten months old, Herrick lives in Fresno, California and teaches at Fresno City College and in the low-residency MFA Program at Sierra Nevada College. In 2015 he was named poet laureate of Fresno.
See More By This Poet
More Poems about Living
Browse poems about Living
More Poems about Love
Browse poems about Love
More Poems about Nature
Poem
The earth said
remember me.
The earth said
don't let go,

said it one day
when I was
accidentally
listening, I

heard it, I felt it
like temperature,
all said in a
whisper—build to-

morrow, make right be-
fall, you are not
free, other scenes
are not taking

place, time is not filled,
time is not late,...
Browse poems about Nature
Get a random poem