By Wallace Stevens
One must have a mind of winter
To regard the frost and the boughs
Of the pine-trees crusted with snow;
And have been cold a long time
To behold the junipers shagged with ice,
The spruces rough in the distant glitter
Of the January sun; and not to think
Of any misery in the sound of the wind,
In the sound of a few leaves,
Which is the sound of the land
Full of the same wind
That is blowing in the same bare place
For the listener, who listens in the snow,
And, nothing himself, beholds
Nothing that is not there and the nothing that is.
Source: Poetry magazine (1921)
Arts & Sciences
Living
Nature
Poet Bio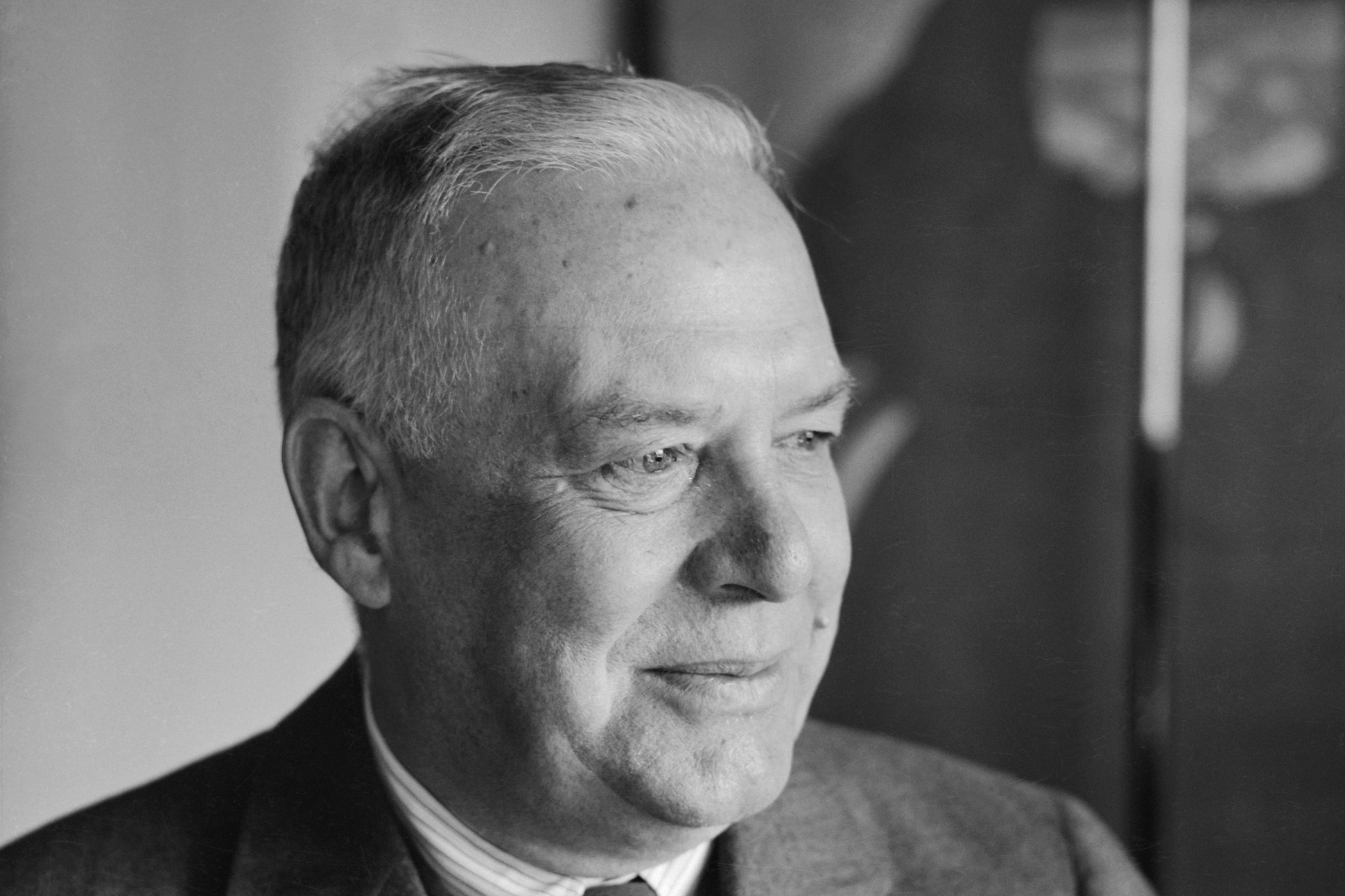 Born in Reading, Pennsylvania, Wallace Stevens is one of most significant American poets of the 20th century. The consummate businessman-poet, Stevens had a successful career as a corporate lawyer when his first book of poems, Harmonium, was published in 1923. However, he did not receive widespread recognition from the literary community until the release of his Collected Poems in 1954.
See More By This Poet
More By This Poet
More Poems about Arts & Sciences
Browse poems about Arts & Sciences
More Poems about Living
Browse poems about Living
More Poems about Nature
Browse poems about Nature
Get a random poem