By William Wordsworth
Up! up! my Friend, and quit your books;
Or surely you'll grow double:
Up! up! my Friend, and clear your looks;
Why all this toil and trouble?
The sun above the mountain's head,
A freshening lustre mellow
Through all the long green fields has spread,
His first sweet evening yellow.
Books! 'tis a dull and endless strife:
Come, hear the woodland linnet,
How sweet his music! on my life,
There's more of wisdom in it.
And hark! how blithe the throstle sings!
He, too, is no mean preacher:
Come forth into the light of things,
Let Nature be your teacher.
She has a world of ready wealth,
Our minds and hearts to bless—
Spontaneous wisdom breathed by health,
Truth breathed by cheerfulness.
One impulse from a vernal wood
May teach you more of man,
Of moral evil and of good,
Than all the sages can.
Sweet is the lore which Nature brings;
Our meddling intellect
Mis-shapes the beauteous forms of things:—
We murder to dissect.
Enough of Science and of Art;
Close up those barren leaves;
Come forth, and bring with you a heart
That watches and receives.
Poet Bio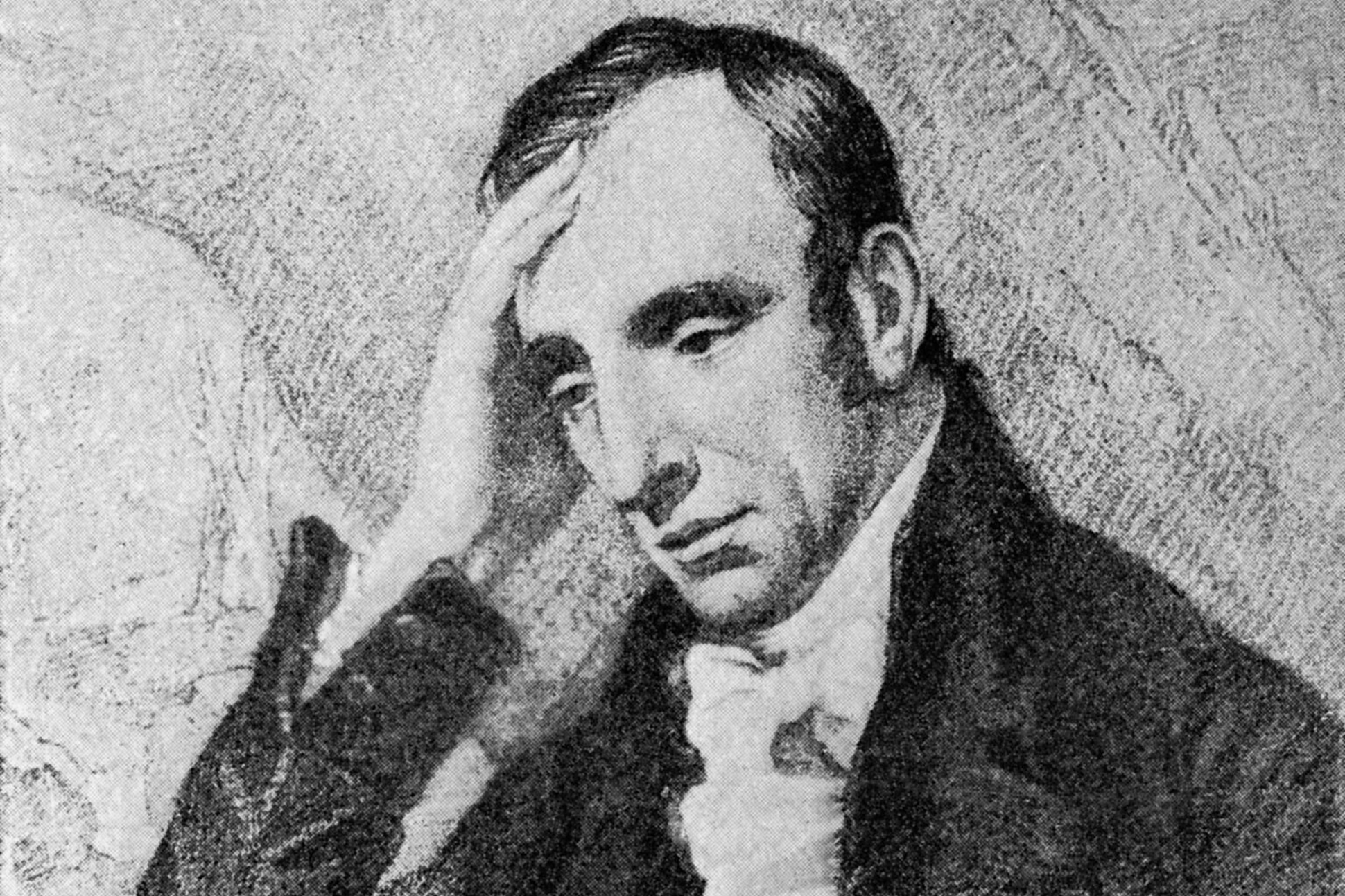 William Wordsworth, born in Cumbria, England, began writing poetry in grammar school. Before graduating from college, he went on a walking tour of Europe, which deepened his love for nature and his sympathy for the common man, both major themes in his poetry. Wordsworth is best known for Lyrical Ballads, co-written with Samuel Taylor Coleridge, and The Prelude, a Romantic epic on the "growth of a poet's mind."
See More By This Poet
More By This Poet
More Poems about Arts & Sciences
Browse poems about Arts & Sciences
More Poems about Nature
Poem
The earth said
remember me.
The earth said
don't let go,

said it one day
when I was
accidentally
listening, I

heard it, I felt it
like temperature,
all said in a
whisper—build to-

morrow, make right be-
fall, you are not
free, other scenes
are not taking

place, time is not filled,
time is not late,...
Browse poems about Nature
Get a random poem