By William Wordsworth
The world is too much with us; late and soon,
Getting and spending, we lay waste our powers;—
Little we see in Nature that is ours;
We have given our hearts away, a sordid boon!
This Sea that bares her bosom to the moon;
The winds that will be howling at all hours,
And are up-gathered now like sleeping flowers;
For this, for everything, we are out of tune;
It moves us not. Great God! I'd rather be
A Pagan suckled in a creed outworn;
So might I, standing on this pleasant lea,
Have glimpses that would make me less forlorn;
Have sight of Proteus rising from the sea;
Or hear old Triton blow his wreathèd horn.
Nature
Social Commentaries
Poet Bio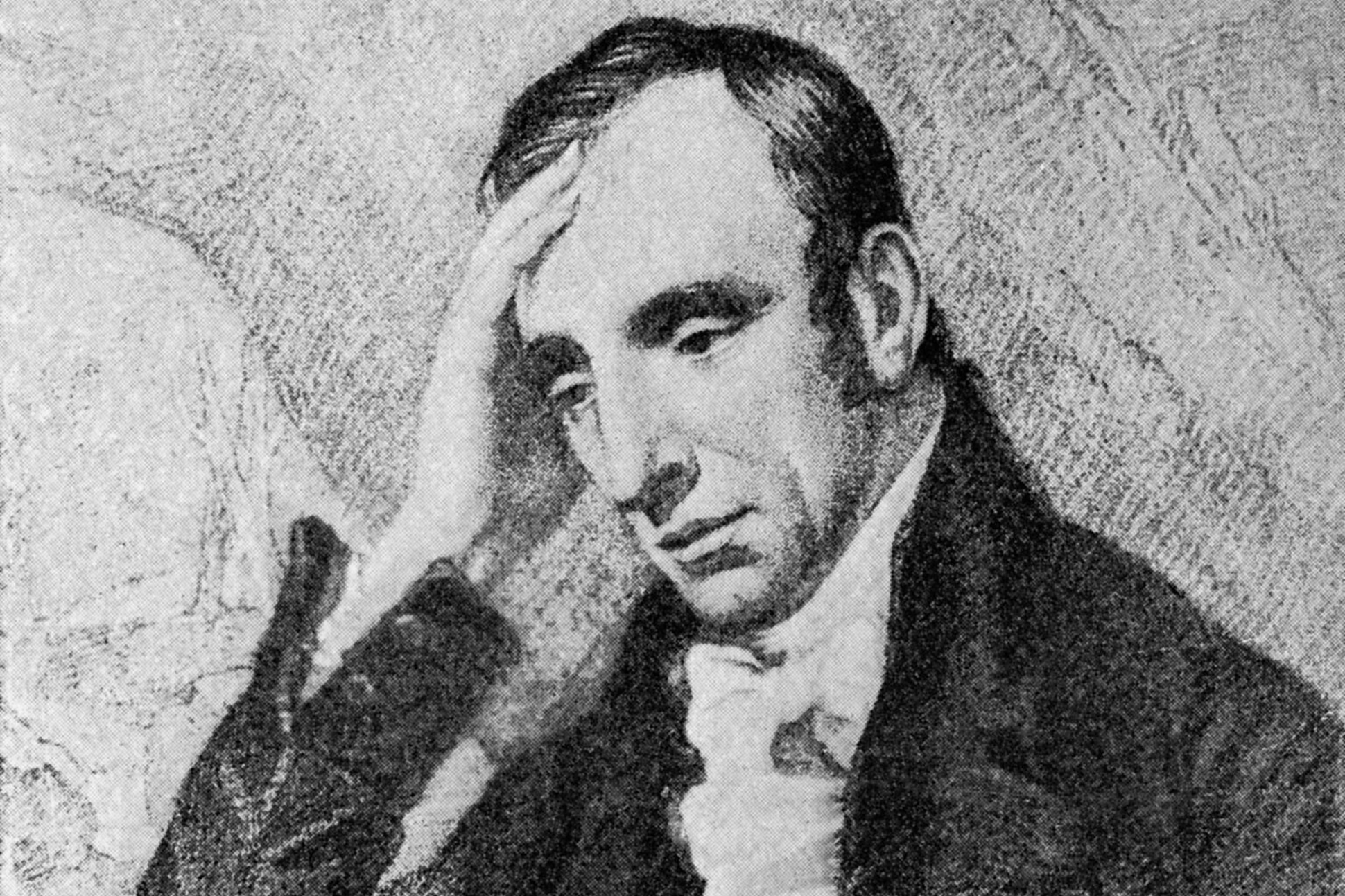 William Wordsworth, born in Cumbria, England, began writing poetry in grammar school. Before graduating from college, he went on a walking tour of Europe, which deepened his love for nature and his sympathy for the common man, both major themes in his poetry. Wordsworth is best known for Lyrical Ballads, co-written with Samuel Taylor Coleridge, and The Prelude, a Romantic epic on the "growth of a poet's mind."
See More By This Poet
More By This Poet
More Poems about Nature
Poem
The earth said
remember me.
The earth said
don't let go,

said it one day
when I was
accidentally
listening, I

heard it, I felt it
like temperature,
all said in a
whisper—build to-

morrow, make right be-
fall, you are not
free, other scenes
are not taking

place, time is not filled,
time is not late,...
Browse poems about Nature
More Poems about Social Commentaries
Browse poems about Social Commentaries
Get a random poem