By William Butler Yeats
Now all the truth is out,
Be secret and take defeat
From any brazen throat,
For how can you compete,
Being honor bred, with one
Who were it proved he lies
Were neither shamed in his own
Nor in his neighbors' eyes;
Bred to a harder thing
Than Triumph, turn away
And like a laughing string
Whereon mad fingers play
Amid a place of stone,
Be secret and exult,
Because of all things known
That is most difficult.
n/a ; published in PM
Source: The Collected Poems of W. B. Yeats (1989)
Arts & Sciences
Relationships
Poet Bio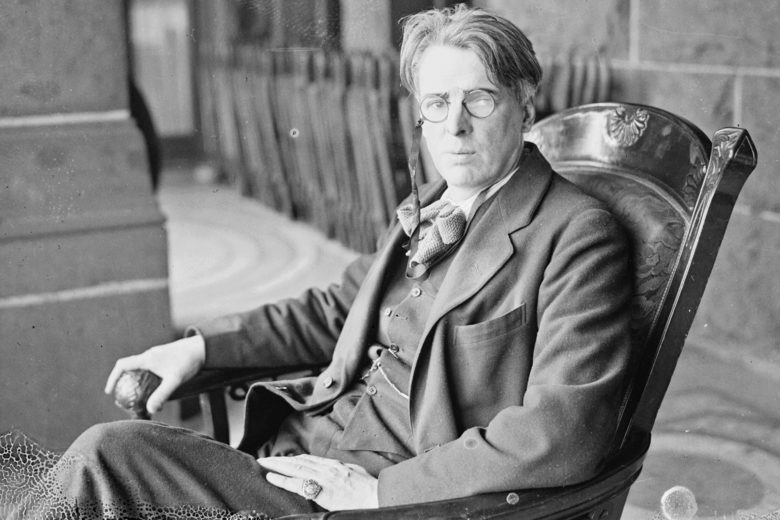 Born in Dublin, Ireland, William Butler Yeats was an enormously influential poet and playwright, whose work formed a clear link between the Romantic and Modern eras. His strong nationalism appeared in his poetry through the recurrent themes of Irish mythology and folklore. Yeats became deeply involved in Irish politics and was even appointed a senator of the Irish Free State. In 1923 he was awarded the Nobel Prize for Literature.
See More By This Poet
More By This Poet
More Poems about Arts & Sciences
Browse poems about Arts & Sciences
More Poems about Relationships
Browse poems about Relationships
Get a random poem