By Robert Herrick
Gather ye rose-buds while ye may,

Old Time is still a-flying;

And this same flower that smiles today

Tomorrow will be dying.
The glorious lamp of heaven, the sun,

The higher he's a-getting,

The sooner will his race be run,

And nearer he's to setting.
That age is best which is the first,

When youth and blood are warmer;

But being spent, the worse, and worst

Times still succeed the former.
Then be not coy, but use your time,

And while ye may, go marry;

For having lost but once your prime,

You may forever tarry.
Source: The Norton Anthology of Poetry Third Edition (1983)
Poet Bio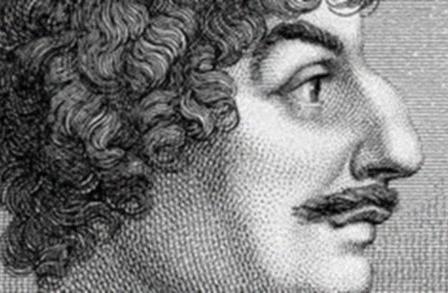 Robert Herrick was born in London and may have attended the Westminster School. At age 16, he was apprenticed to his uncle, a goldsmith, but he terminated the apprenticeship after six years and went to St. John's College, Cambridge, where he received a master's degree. He greatly admired Ben Jonson and became part of the group known as the "Tribe of Ben." Herrick never married; many of the women he addresses in the poem in his volume Hesperides may have been fictional.
See More By This Poet
More Poems about Arts & Sciences
Browse poems about Arts & Sciences
More Poems about Living
Browse poems about Living
Get a random poem