By James Brown
You yearn so much
you could be a yacht.
Your mind has already
set sail. It takes a few days
to arrive
at island pace,
but soon you are barefoot
on the sand,
the slim waves testing
your feet
like health professionals.
You toe shells, sea glass, and odd things
that have drifted for years
and finally
washed up here.
You drop your towel
and step out of
your togs, ungainly,
first
your right foot, then
the other
stepping down
the sand
to stand
in the water.
There is no discernible
difference
in temperature.
You breaststroke in
the lazy blue.
A guy passing in a rowboat
says, "Beautiful, isn't it?"
And it is. Your body
afloat in salt
as if cured.
Source: Poetry (February 2018)
Poet Bio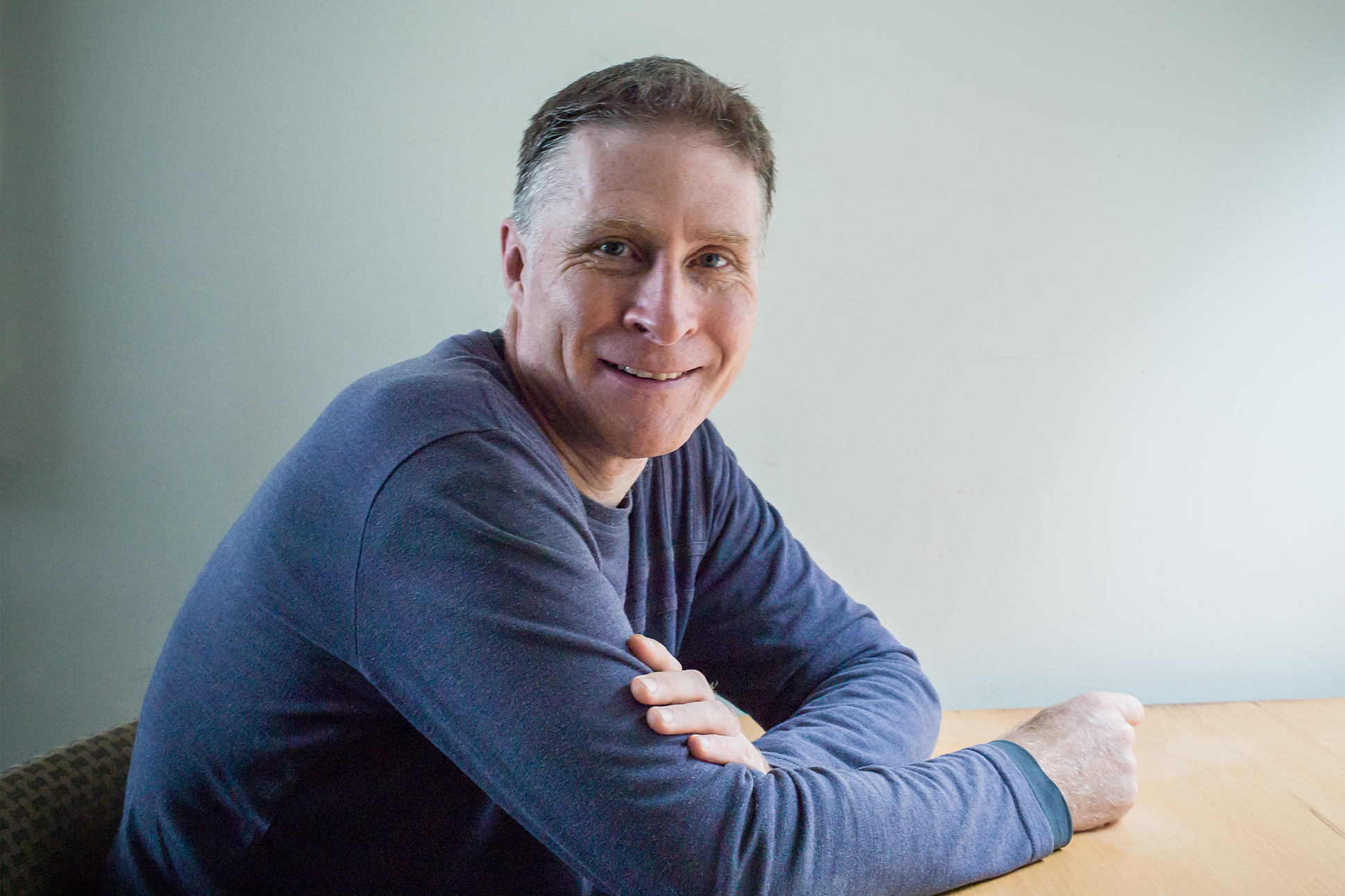 James Brown's latest collection is Floods Another Chamber (Victoria University Press, 2017). He works and writes in Wellington.
More Poems about Living
Browse poems about Living
More Poems about Nature
What Women Are Made Of
We are all ventricle, spine, lung, larynx, and gut.
Clavicle and nape, what lies forked in an open palm;

we are follicle and temple. We are ankle, arch,
sole. Pore and rib, pelvis and root

and tongue. We are wishbone and gland and molar
and...
White Box
Of Tribulation, these are They,
Denoted by the White.
— Emily Dickinson


Pained, permanent
wakefulness

Exposed
in the split geode

a Santa's grotto
Jagged milk

quartz crusts
constitute

every surface —
a mouth

all teeth
self-sharpening

like sea urchins' —
"Uncomfortably beautiful"

toughened glass
spikes

in the doorways
of award-

winning offices
 — rough

sleepers from the womb
condemned

to make of anything succulent
rock

of porticoes
iron maidens
Browse poems about Nature