By James Brown
You yearn so much
you could be a yacht.
Your mind has already
set sail. It takes a few days
to arrive
at island pace,
but soon you are barefoot
on the sand,
the slim waves testing
your feet
like health professionals.
You toe shells, sea glass, and odd things
that have drifted for years
and finally
washed up here.
You drop your towel
and step out of
your togs, ungainly,
first
your right foot, then
the other
stepping down
the sand
to stand
in the water.
There is no discernible
difference
in temperature.
You breaststroke in
the lazy blue.
A guy passing in a rowboat
says, "Beautiful, isn't it?"
And it is. Your body
afloat in salt
as if cured.
Source: Poetry (February 2018)
Poet Bio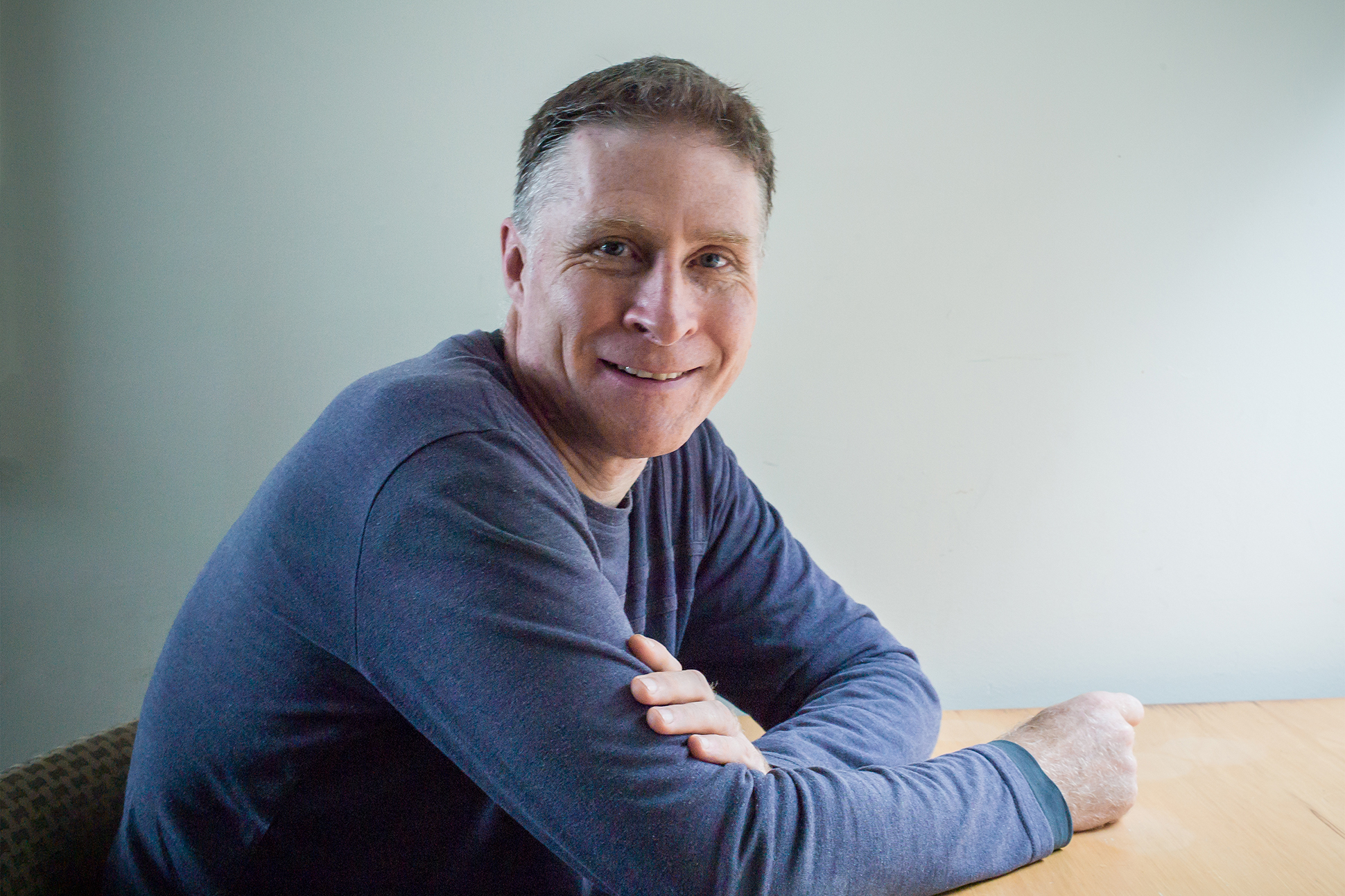 James Brown's latest collection is Floods Another Chamber (Victoria University Press, 2017). He works and writes in Wellington.
See More By This Poet
More Poems about Living
Browse poems about Living
More Poems about Nature
Poem
The earth said
remember me.
The earth said
don't let go,

said it one day
when I was
accidentally
listening, I

heard it, I felt it
like temperature,
all said in a
whisper—build to-

morrow, make right be-
fall, you are not
free, other scenes
are not taking

place, time is not filled,
time is not late,...
Browse poems about Nature
Get a random poem