By Octavio Paz
Water hollows stone,
wind scatters water,
stone stops the wind.
Water, wind, stone.
Wind carves stone,
stone's a cup of water,
water escapes and is wind.
Stone, wind, water.
Wind sings in its whirling,
water murmurs going by,
unmoving stone keeps still.
Wind, water, stone.
Each is another and no other:
crossing and vanishing
through their empty names:
water, stone, wind.
Octavio Paz, "Wind, Water, Stone" from The Collected Poems of Octavio Paz, 1957-1987. Copyright © 1979 by Octavio Paz. Reprinted by permission of New Directions Publishing Corporation.
Source: The Collected Poems of Octavio Paz, 1957-1987 (New Directions Publishing Corporation, 1987)
Poet Bio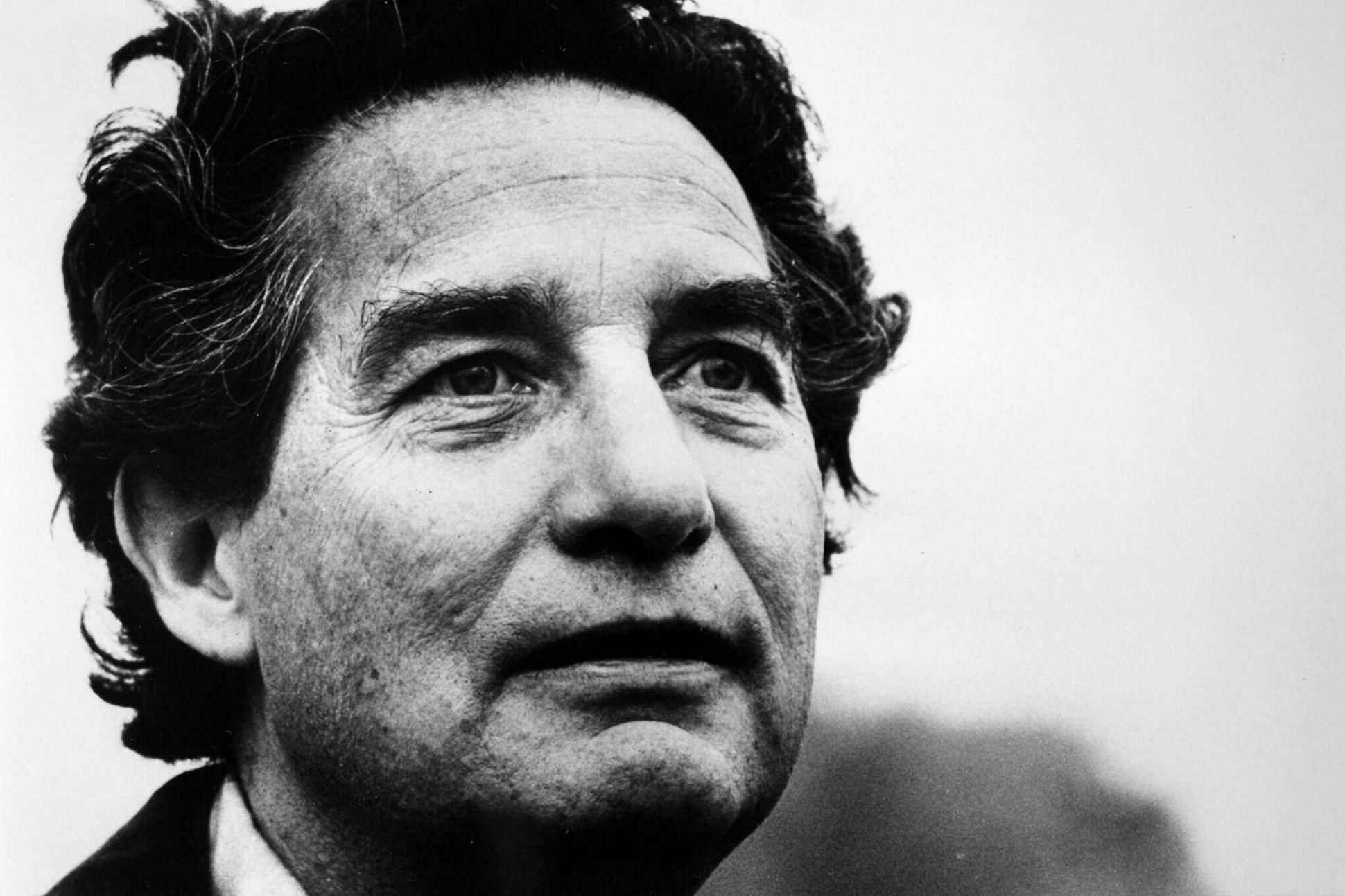 Paz was born in 1914 near Mexico City, into a prominent family with ties to Mexico's political, cultural, and military elite. Often nominated for the Nobel Prize in his lifetime, Mexican author Octavio Paz enjoyed a worldwide reputation as a master poet and essayist. One aspect of Paz's work often mentioned by critics is his tendency to maintain elements of prose—most commonly philosophical thought—in his poetry, and poetic elements in his prose.
More Poems about Nature
What Women Are Made Of
We are all ventricle, spine, lung, larynx, and gut.
Clavicle and nape, what lies forked in an open palm;

we are follicle and temple. We are ankle, arch,
sole. Pore and rib, pelvis and root

and tongue. We are wishbone and gland and molar
and...
White Box
Of Tribulation, these are They,
Denoted by the White.
— Emily Dickinson


Pained, permanent
wakefulness

Exposed
in the split geode

a Santa's grotto
Jagged milk

quartz crusts
constitute

every surface —
a mouth

all teeth
self-sharpening

like sea urchins' —
"Uncomfortably beautiful"

toughened glass
spikes

in the doorways
of award-

winning offices
 — rough

sleepers from the womb
condemned

to make of anything succulent
rock

of porticoes
iron maidens
Browse poems about Nature