By Samuel Taylor Coleridge
Lines Composed 21st February 1825
All Nature seems at work. Slugs leave their lair—
The bees are stirring—birds are on the wing—
And Winter slumbering in the open air,
Wears on his smiling face a dream of Spring!
And I the while, the sole unbusy thing,
Nor honey make, nor pair, nor build, nor sing.
Yet well I ken the banks where amaranths blow,
Have traced the fount whence streams of nectar flow.
Bloom, O ye amaranths! bloom for whom ye may,
For me ye bloom not! Glide, rich streams, away!
With lips unbrightened, wreathless brow, I stroll:
And would you learn the spells that drowse my soul?
Work without Hope draws nectar in a sieve,
And Hope without an object cannot live.
Poet Bio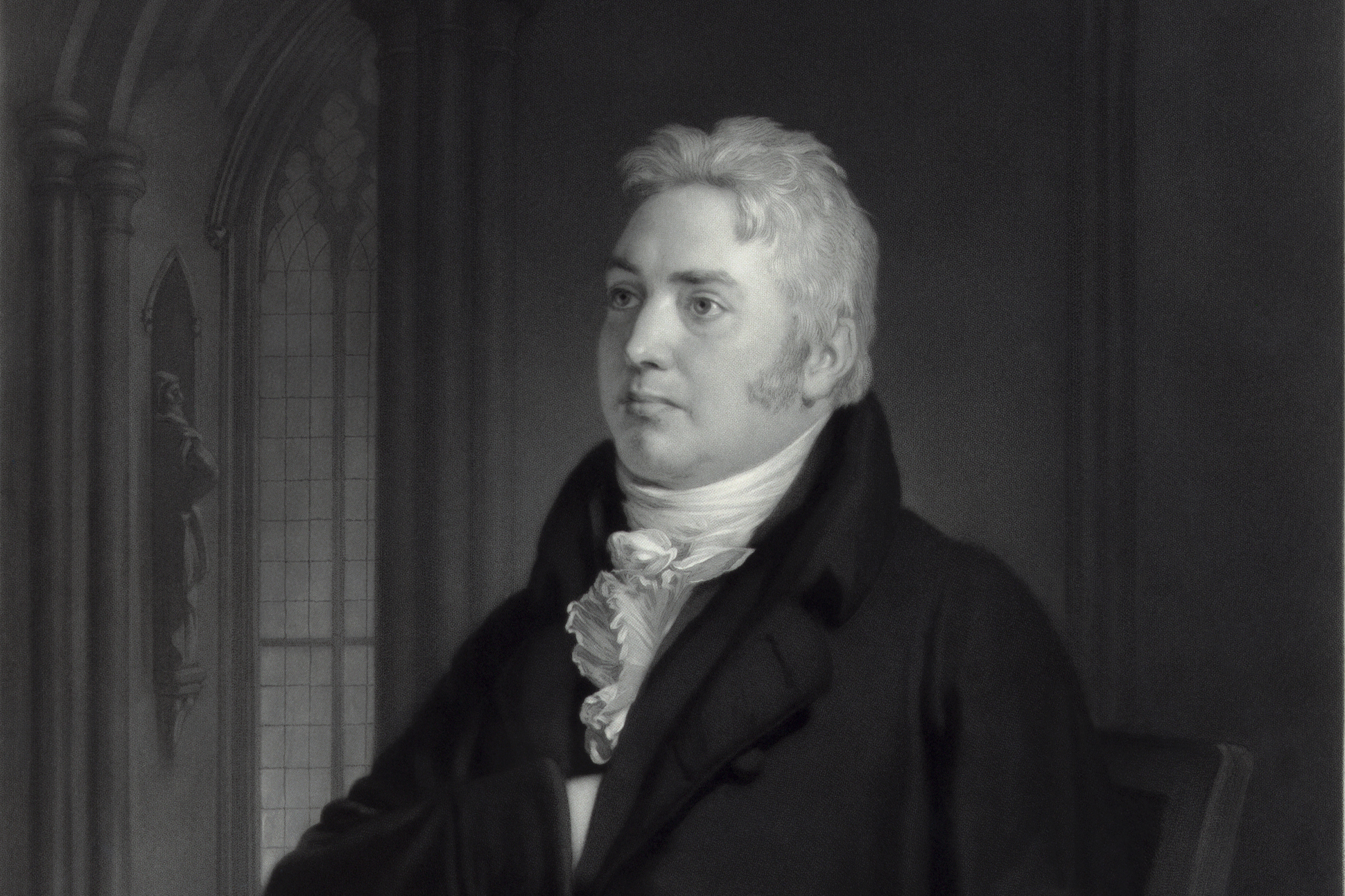 Samuel Taylor Coleridge published The Lyrical Ballads with William Wordsworth in 1798, an event later seen as the beginning of the Romantic movement in England. Coleridge held imagination to be the vital force behind poetry, and distinguished among different kinds of imagination in his long prose work Biographia Literaria. The haunting imagery of his poems "The Rime of the Ancient Mariner" and "Kubla Khan" is familiar to millions of readers.
See More By This Poet
More By This Poet
More Poems about Activities
Browse poems about Activities
More Poems about Living
Browse poems about Living
More Poems about Nature
Browse poems about Nature
Get a random poem