By A. E. Housman
Loveliest of trees, the cherry now
Is hung with bloom along the bough,
And stands about the woodland ride
Wearing white for Eastertide.
Now, of my threescore years and ten,
Twenty will not come again,
And take from seventy springs a score,
It only leaves me fifty more.
And since to look at things in bloom
Fifty springs are little room,
About the woodlands I will go
To see the cherry hung with snow.
Arts & Sciences
Living
Nature
Poet Bio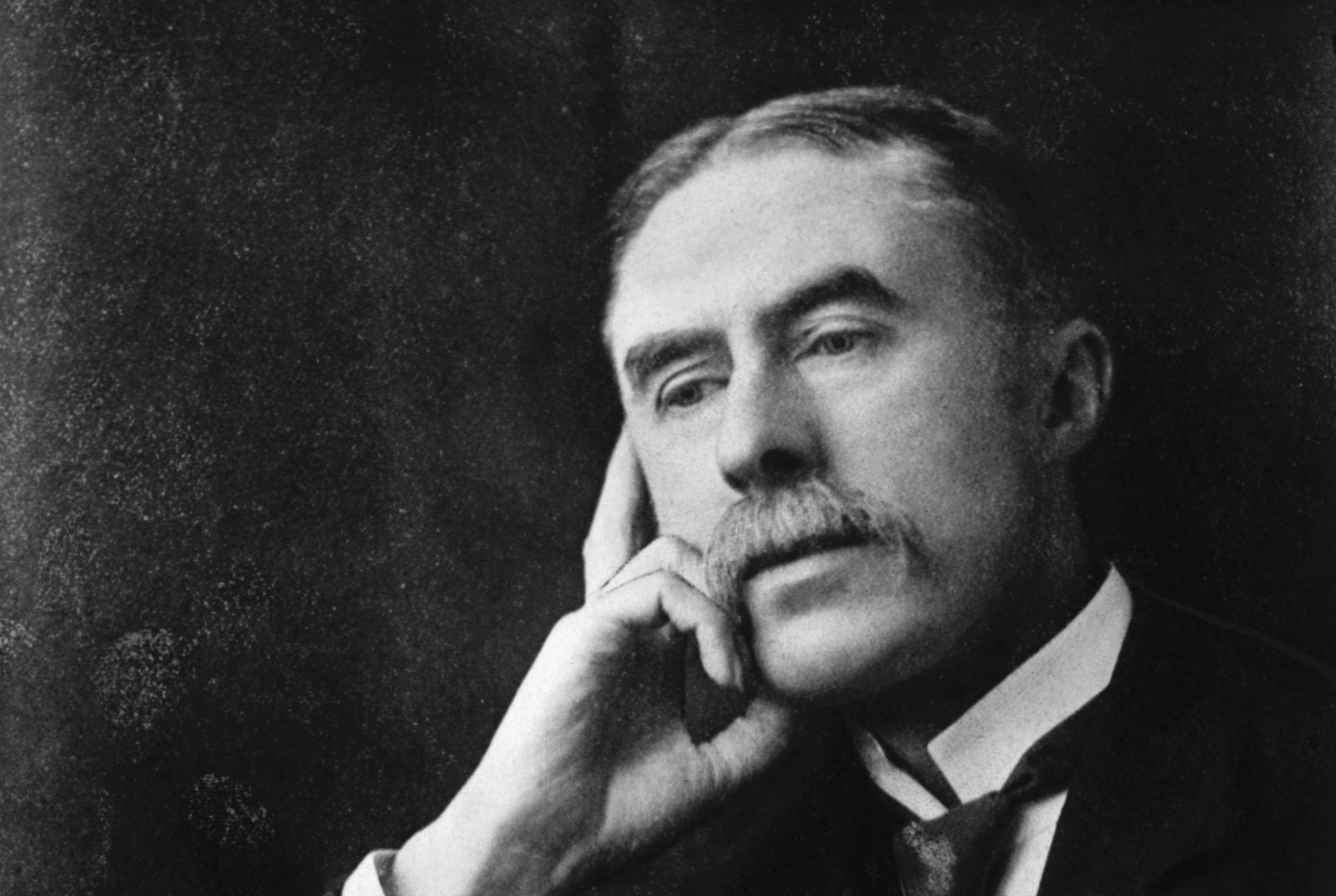 Born in Worcestershire, England, A(lfred) E(dward) Housman was profoundly affected by his mother's death when he was 12. Housman lived a quiet life as a scholar. He was a brilliant classicist, first appointed Professor of Latin at University College, London, then Trinity College, Cambridge. During his lifetime he only published two volumes of poetry: A Shropshire Lad and Last Poems. Housman died in 1936 in Cambridge. A posthumous collection, called More Poems, was edited by his brother Laurence Housman.
See More By This Poet
More By This Poet
More Poems about Arts & Sciences
Browse poems about Arts & Sciences
More Poems about Living
Browse poems about Living
More Poems about Nature
Browse poems about Nature
Get a random poem